2022 – Meet the Moment!
Now more than ever, it is essential that we adapt and adopt biological solutions if we want to stay relevant as sustainable food providers going forward. The traditional mould is being dismantled and the script rewritten on many levels, to ensure food safety and food security for all.
The biological industry is growing rapidly and the adoption of biological solutions is gaining momentum, and I believe, will continue to do so into 2022.  To meet the moment successfully, however, it is important that we lead with solutions which are backed by credible science, high standards of product stewardship and underpinned with authentic return on investment analysis. If we do not hold true to these standards, especially here in South Africa, we run the risk of undermining the economic and sustainable progress we are trying to achieve in the agricultural industry. At Andermatt Madumbi, our focus for 2022 will continue to be, in partnership with our scientists and growers, on commercialising solutions which meet these elevated standards of integrity.
Not only will our focus be on ensuring high standards of product efficacy, but economic feasibility as well. Biological solutions have the reputation of being "more expensive". A deep dive into a return-on-investment analysis in both the high value and row crop markets will help drive economic efficiencies for our growers. We have seen an exponential increase in all input costs over the last season. The opportunity exists to use biological solutions to drive efficiencies, enhance yields and ensure long-term profitability.    
In 2022, our global supply chains will continue to be under pressure. Channels to market will continue to shift with demands for more direct access by our growers. On the back of Covid, E-Commerce platforms are gaining traction. Currently there are more than 10 in South Africa. To meet the moment, we will need to navigate our way around these challenges with open and outward mindsets.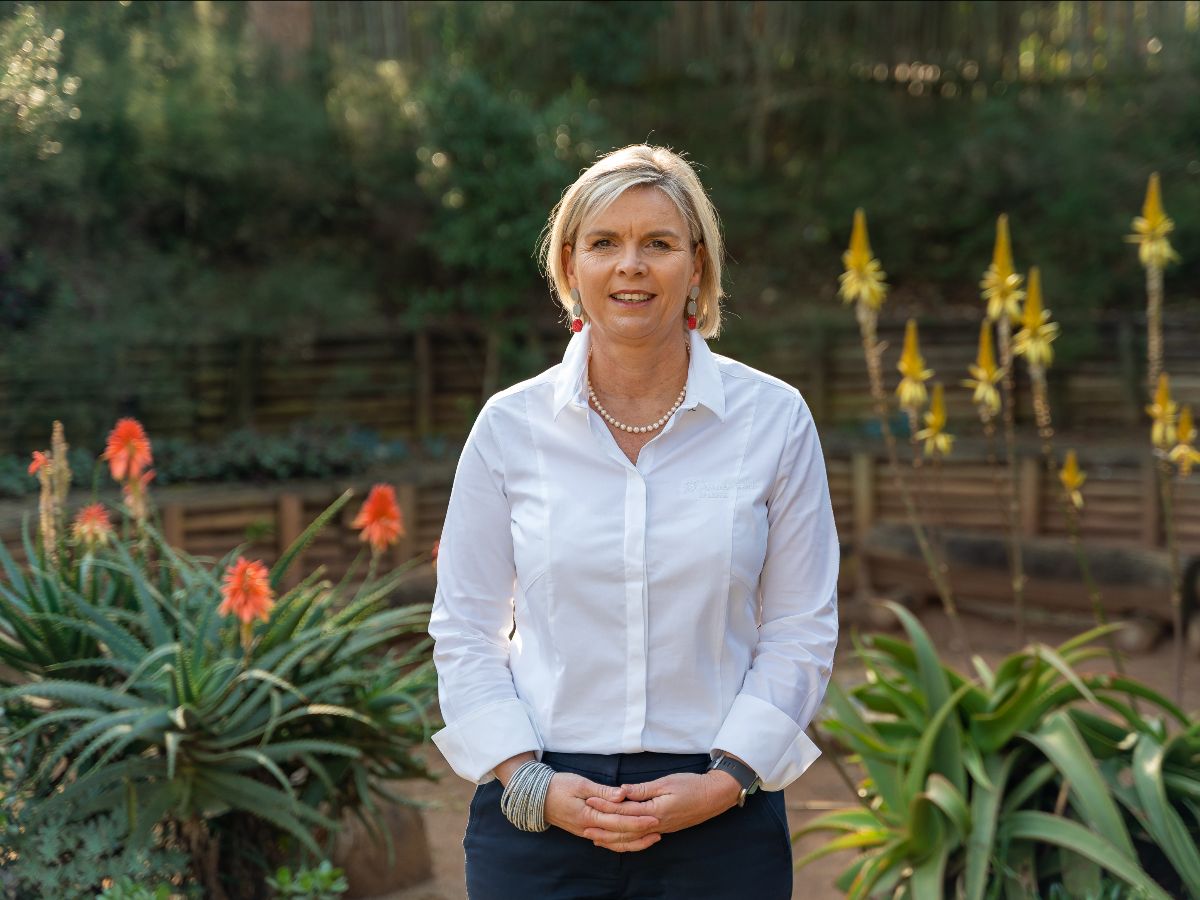 Unemployment in South Africa is at its highest and remains one of our biggest challenges. Food for Mzansi tells me there is a very definite movement towards agriculture entrepreneurship by our youth in the search for economic security. Sustainable food production has a significant role to play in both uplifting the quality of our food and the inspiration of our people in South Africa.
It's time to step up and meet the moment!
Michelle Lesur
CEO
COMMERCIAL LEAD – Ben Krog
It gives me great pleasure to announce the appointment of Ben Krog as Commercial Lead at Andermatt Madumbi from February 2022.
Ben's professional philosophy to "strengthen vision, precision and performance", is aligned to our group's continued purpose of ensuring 'Healthy Food and Healthy Environment, for all'. His mutual commitment to precision and performance will ensure we continue to bring through economically feasible solutions of the highest scientific standard for all our growers.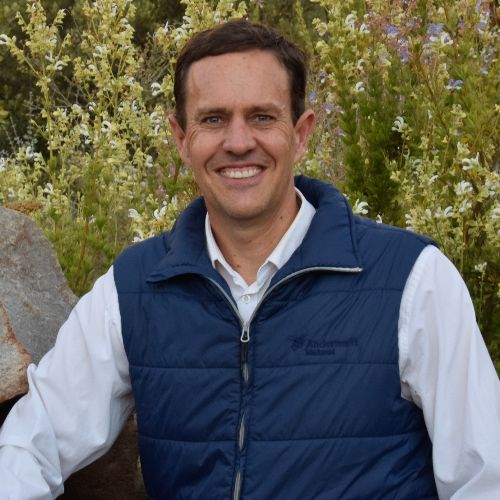 Ben's 24 years' experience in the SA agricultural industry, I believe, will enhance our commercial success as we lead biological integrity and innovation; in an era which sees the increased adoption of biological solutions across the industry. His Agricultural qualifications, in combination with his business qualifications from various business schools, complements the commercialisation insight required to bring successful solutions from "lab to lands". Read more
RESTRUCTURING AT THE ANDERMATT GROUP AG, EFFECTIVE 01.2022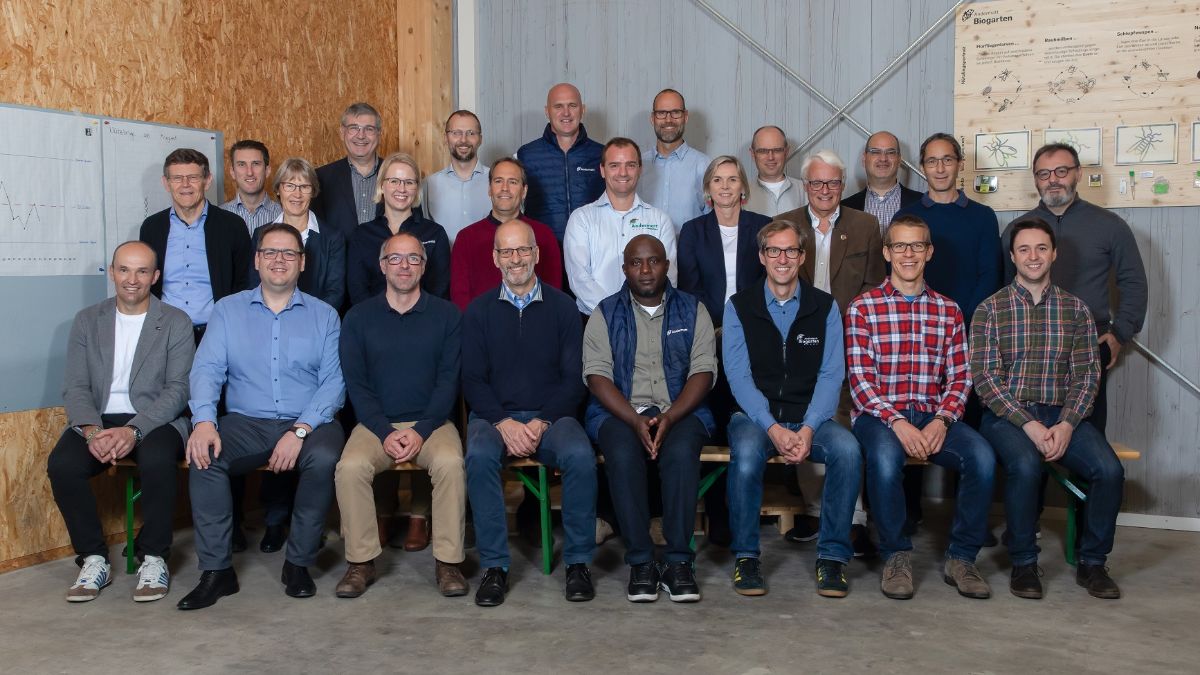 At the beginning of 2022 Andermatt Biocontrol AG merged with Andermatt Group AG. The group now comprises 25 companies globally, all of which will report to the newly appointed managing director, Daniel Zingg, who has already worked for Andermatt Biocontrol for more than 25 years.
"The rapid growth of the Andermatt Group is expected to continue in the coming years. With enthusiasm, we continue to work hard towards our vision: Healthy Food and Healthy Environment, for all," says Daniel Zingg. Read more
IN CELEBRATION OF GROWTH
As we go into a new year, we recognise the valuable contribution made by our team, partners and customers. To celebrate our growth, Andermatt Madumbi have made a donation to the 'Donate a Household Food Garden' initiative.
Our contribution supports the alleviation of hunger and aims to provide, train and empower a collection of households in the Orange Farm community in Gauteng, to secure their own sustainable food gardens. Read more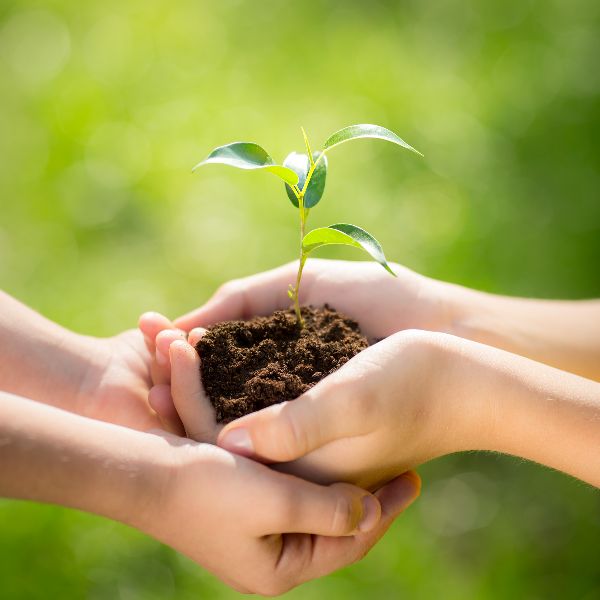 'Where nature leads innovation' underpins Andermatt Madumbi's commitment to driving sustainable agriculture for future generations, with products that are 'Backed by Science and Loved by Nature.