Bioproducts to meet all your needs
Andermatt Madumbi believes in an integrated approach to sustainable agriculture. We combine niche products and proven management strategies to produce the best outcome in terms of healthy, high-yielding, nutrient-dense crops. Our regional team of experts are constantly refining programs to ensure Madumbi remains at the forefront of new developments to best assist all growers. The Andermatt Madumbi product range is categorized according to their role within crop management. The Andermatt Madumbi product range is split into three categories, based on the product's contribution to achieving maximum plant growth with minimal impact on natural resources i.e. sustainably.
We have 3 solution categories: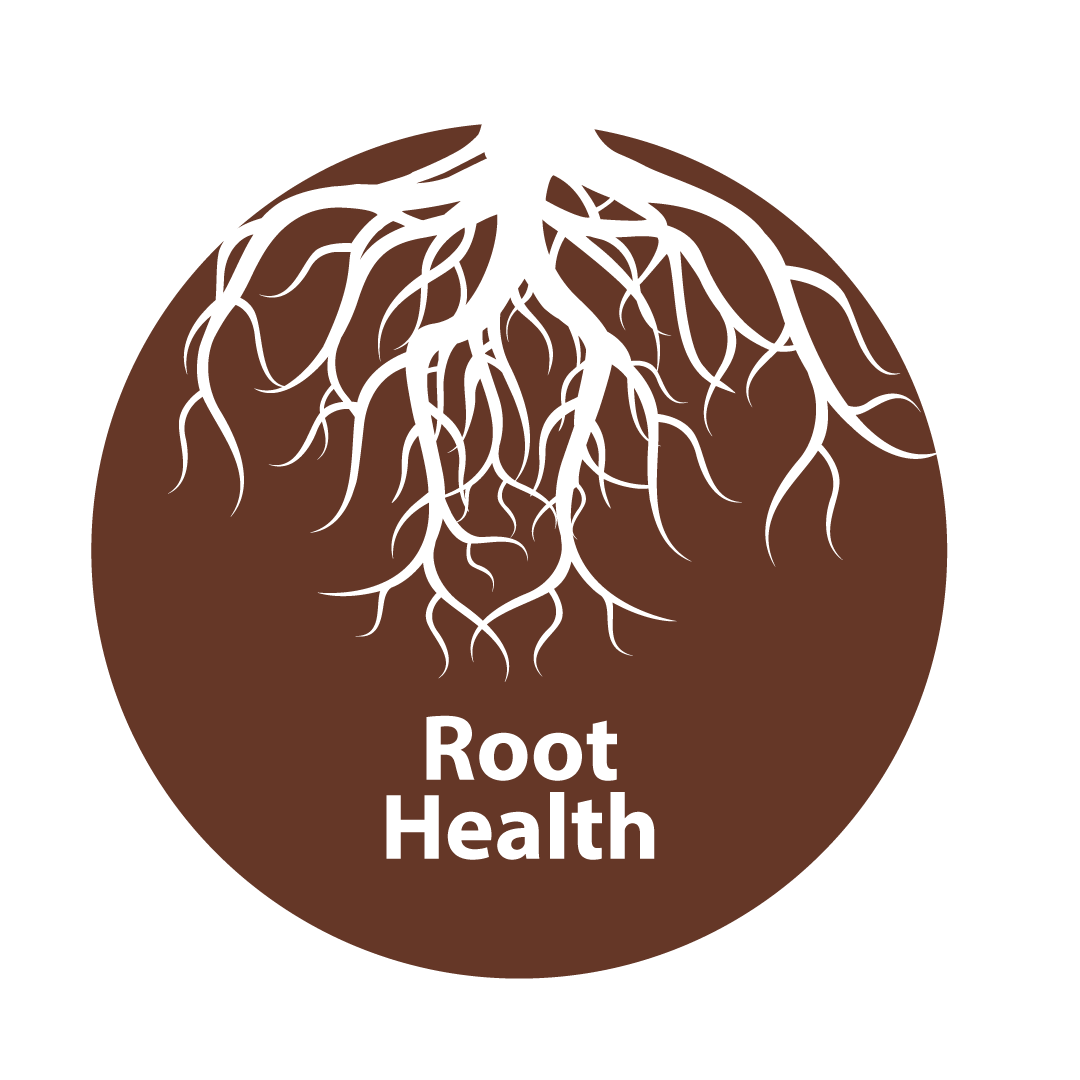 Andermatt's Root Health Program consists of a suite of 4 products, applied in combination to impact and enhance root growth. 
The program focuses on vigorous, healthy root systems which maximises use of available nutrients and water. In addition, stronger vegetative growth is achieved whilst plants also exhibit increased pest and disease resistance.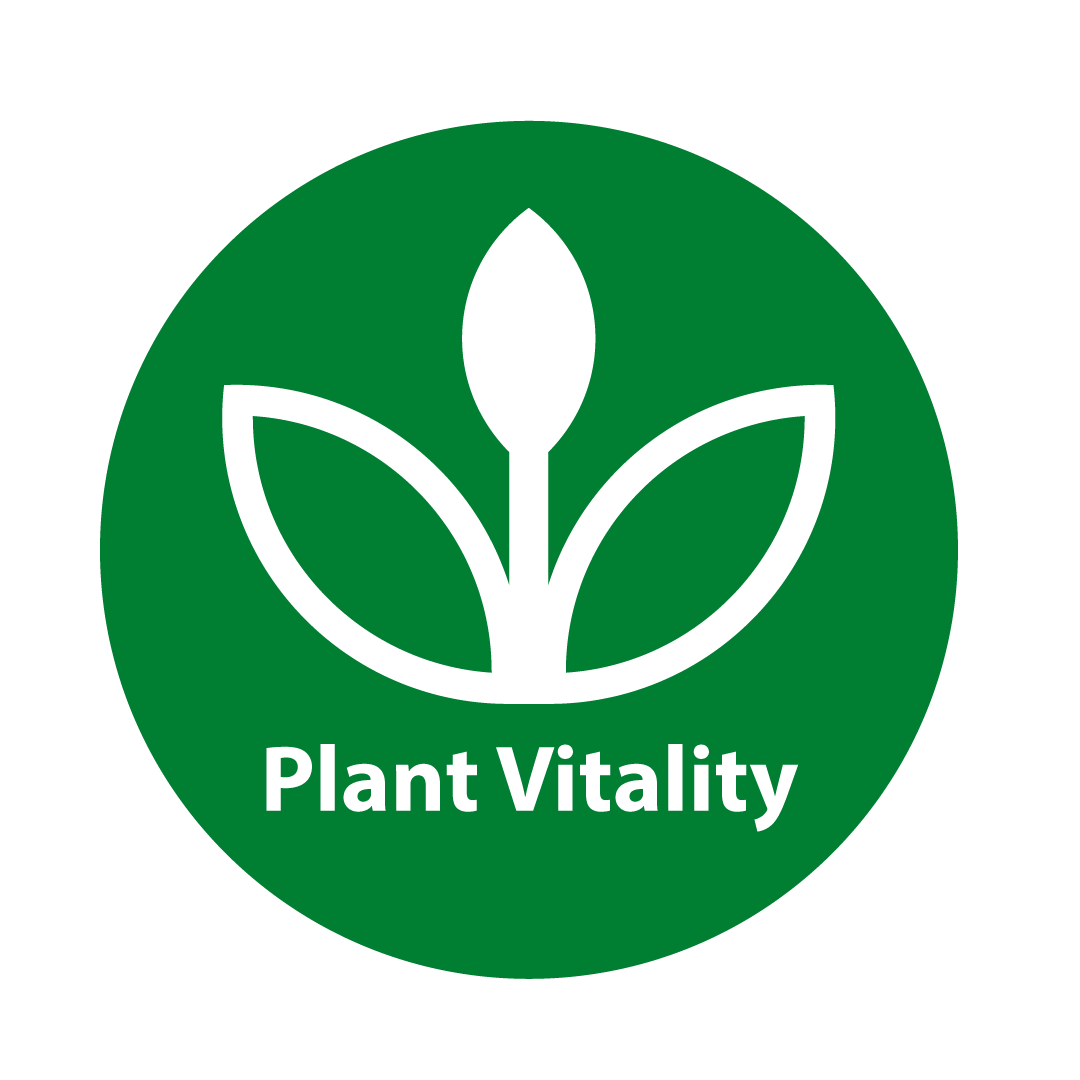 Our plant vitality range consists of biostimulants which contain natural plant growth stimulants, often in combination with key nutritional supplementation. 
Biostimulants improve the overall health of the crop, improve stress tolerance, support and stimulate various stages of plant growth.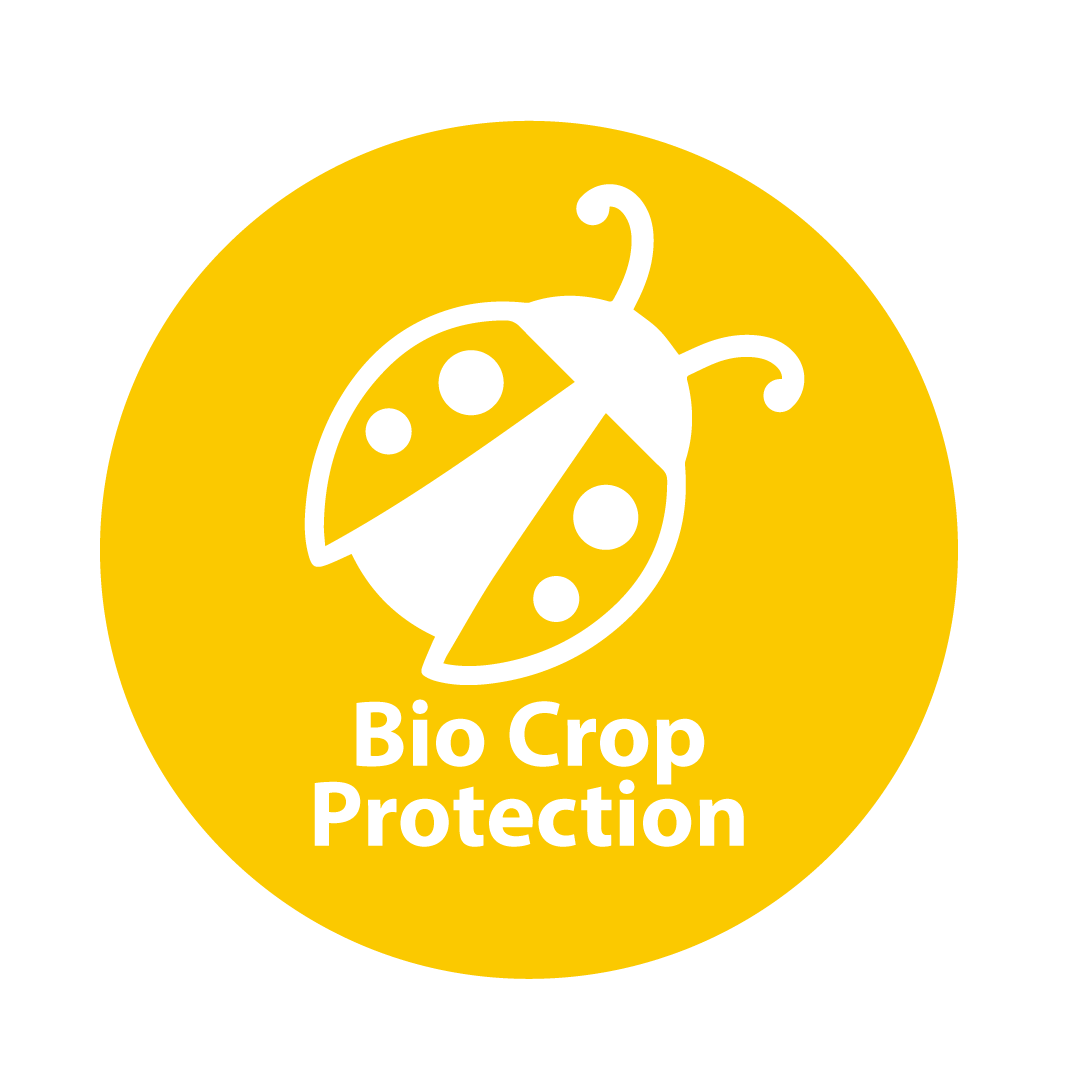 Our Bio Crop Protection range consists of crop protection products of which the active ingredients include fungi, bacteria, baculoviruses and plant extracts.
Biological solutions are deserving of more recognition in the grower's 'IPM tool kit'. The inclusion of biologicals into existing grower IPM programs is a key focus area for the team.
What is meant by Bioproducts?
Bioproducts are defined as naturally occurring living organisms (bacteria, fungi, nematodes, insects, plants, etc.) and extracts of living organisms. They are used to control pests and diseases, enhance the growth of plants as well as protect plants and animals in indoor and outdoor environments.