The Andermatt Madumbi Team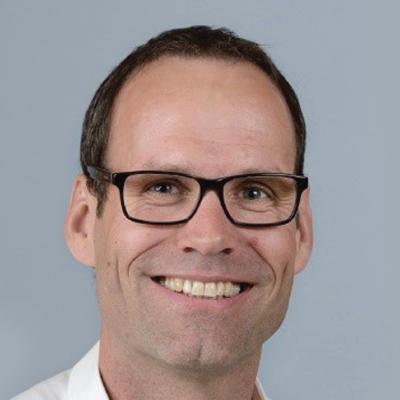 Andermatt Madumbi Board Member:
Andermatt Board of Directors
CEO of Andermatt BioControl, Switzerland and chairman of Andermatt Madumbi's board. Daniel drives business strategy globally for healthy food and a healthy environment for all.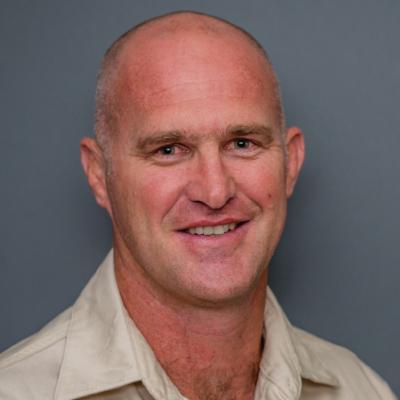 Founder &
Andermatt Business Development Director
As founder and CEO, Andre's passion and enthusiasm for sustainable agriculture in Africa is unparalleled. He constantly leads Andermatt Madumbi to surpass the ordinary and achieve greatness in all aspects of the business. His philosophy of 'Lead from where you Stand' is an integral part of Andermatt Madumbi's culture of integrity, passion, innovation and excellence. Andre is a founding member of Bio Protection Global, BPG, a body responsible for driving sustainable biorational solutions on a global level.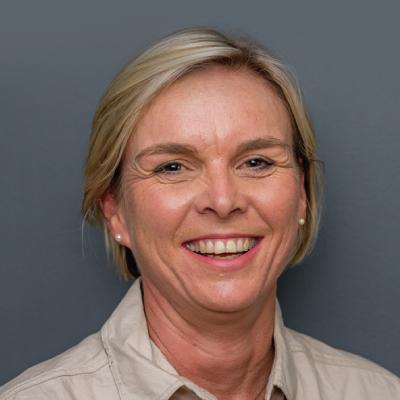 CEO
Andermatt Madumbi
From farm to family… As CEO of Andermatt Madumbi, Michelle is committed to changing the way food is grown. This is to ensure healthy and nutritious food is consumed by all families across Africa irrespective of income. She draws on her wealth of experience in leadership, quantum culture, business strategy, finance and agri-operations to drive the transformational change she is passionately committed to.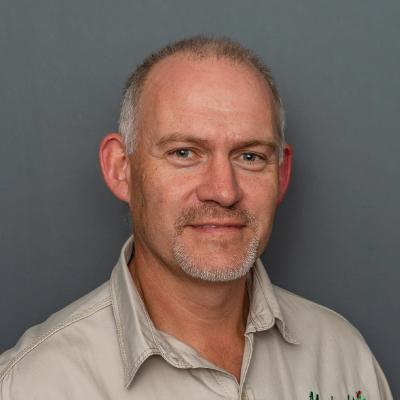 Business Development | Commercial Agriculture Lead | Agricultural Biospecialist – Central and South
Sias leads the Andermatt Madumbi sales team.  Sias obtained a MSc in Entomology from the University of the Free State and during his working career has gained more than 15 years' experience with the development and commercialisation of biological solutions. He is passionate about the Biological Industry and the incorporation of biological solutions into Integrated Pest Management (IPM) programs.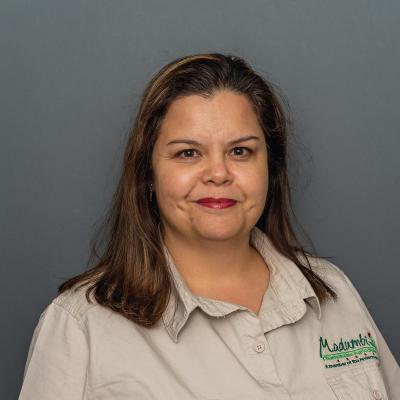 Business Development | Agricultural Biospecialist – North
Wilma supports the Northern regions of South Africa as a Key Account Manager. Wilma completed her MSc (Agric) in Microbiology at the University of Pretoria and has been registered as a Professional Natural Scientist since 2012. With her passion for biological products and vast experience in manufacturing, formulating and applying biological solutions in the field, Wilma is a valuable member of the Madumbi technical team.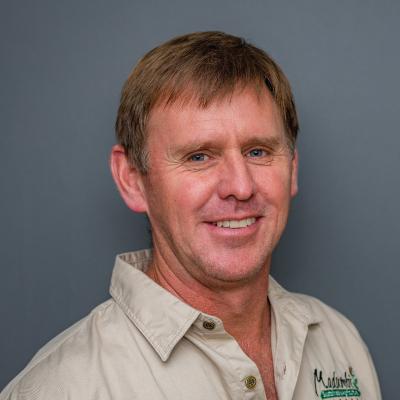 Business Development | Agricultural Biospecialist – East
Mark is the Key Account Manager for KZN. He has more than 20 years experience in agriculture where he managed, produced and marketed all farm products directly to the retail sector. Mark's ultimate passion lies in soil and root health, which he believes is the foundation of all agricultural and living systems.
Business Development |
Agricultural Biospecialist – South
Helgard joined the Andermatt Madumbi Business Development team after completing his BSc Agric Horticulture and Agri Economics at the University of Stellenbosch. Helgard is based in Paarl and is passionate about sustainable agriculture. He adds value in the field to our growers with his technical expertise in up-to-date biological solutions.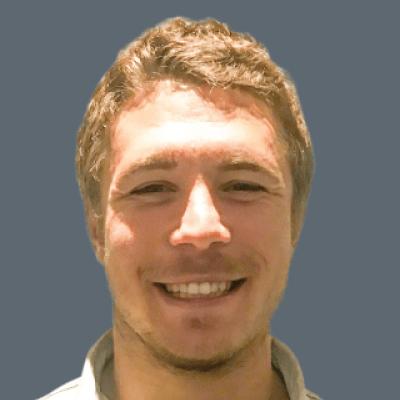 Business Development |
Agricultural Biospecialist – South
De Wet studied B.Sc. Agronomy and Soil Science at Stellenbosch University and is based in Somerset West, where he supports agents and growers in the southern, western and eastern Cape regions. De Wet is energetic, enthusiastic and hungry to contribute to Andermatt Madumbi's sustainable journey to healthy food for all.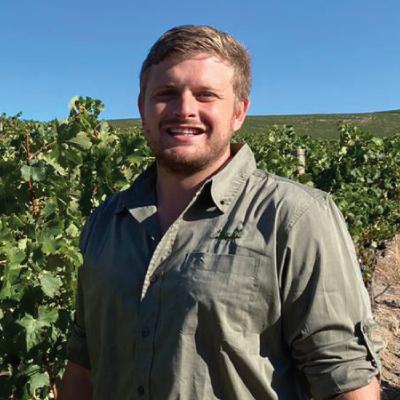 Business Development | Biospecialist Support – North
With agricultural experience and a B. Comm Marketing degree, Attie is a recent addition to the Andermatt Madumbi team. Based in Pretoria, supporting agents and growers in the Mpumalanga and Limpopo areas, his fresh and eager eyes are alert to new, integrated, effective crop solutions.
Business Development | Retail Lead | EcoBuz
Cathy is responsible for the Andermatt Madumbi retail division, EcoBuz. Cathy's B.Soc.Sc qualification combined with her business skills, creativity and a 'Love of Gardening' are invaluable to her role. Cathy is passionate about all things environmentally friendly, beautiful gardens and offering safe, healthy and nutrient dense food solutions to home gardeners and small growers.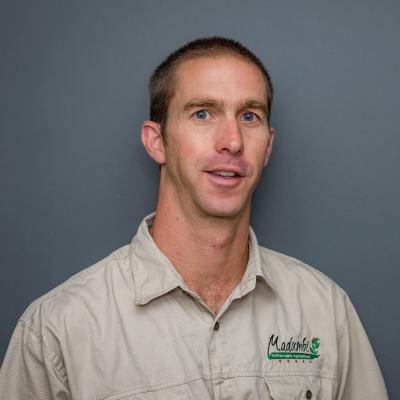 Business Innovations | Platform Lead | Product Manager: Biostimulants
Dr Brendon Neumann comes with a wealth of experience in the biological industry with a Doctorate in Plant Pathology. Brendon has a special interest in microbial and nutritional solutions for pest and disease control, contributing to both the formulation and development of various products. Brendon is highly respected in the agricultural industry for his knowledge on how to practically integrate biological solutions to optimise sustainable food production.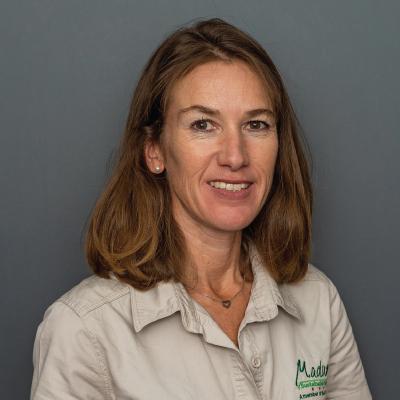 Business Communications | Platform Lead | Agriculture and Retail Marketing
Donvae's expertise lies in marketing and communication. With 20 years of experience in the retail gardening industry, her passion for healthy, sustainable food, drives her commitment to influence and change conventional growing conversations. With a BSc Agric Hort degree, Donvae fully understands the importance of the science behind Andermatt Madumbi's journey to sustainability.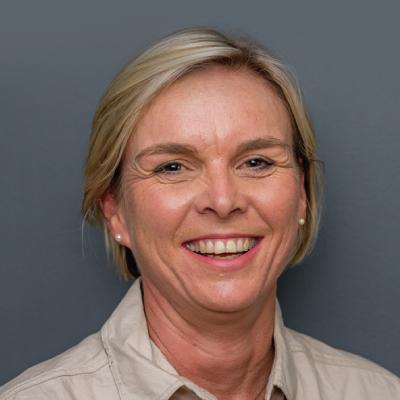 Managing Director | Business Sustainability | Platform Lead
In addition to her role as Andermatt Madumbi Managing Director, Michelle drives our company culture within the team. Business Sustainability leads the corporate strategy, ensuring Madumbi remains resilient and agile market leaders in a constantly evolving and regenerating agricultural industry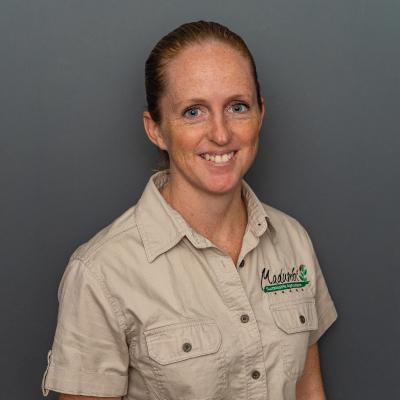 Business Sustainability | Business Information Systems Manager
After completing a BSc in Biological Sciences, Megan joined Andermatt Madumbi in an administration and customer service role. Megan has grown within Andermatt Madumbi, across all of its areas of development and currently leads the Business Operations team operating from distribution centres in Merrivale, KZN and Somerset West, Western Cape. Megan's commitment to solutions development and excellence makes her a valuable member of the team.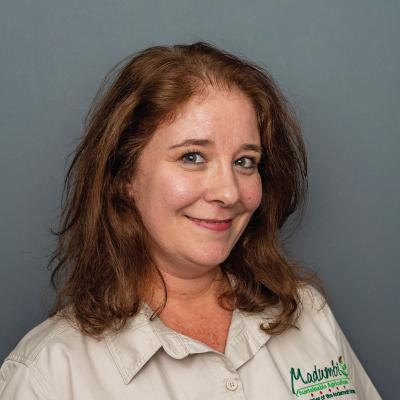 Business Administration | Platform Lead | Financial Reporting & PA to MD
Lindi is an integral member of the finance team, ensuring accurate and efficient reporting on all business activities within the organisation. Her attention to detail and commitment to delivering excellence is of a high standard. Her continuous improvement of Andermatt Madumbi's systems ensures evolutionary operational and reporting efficiency.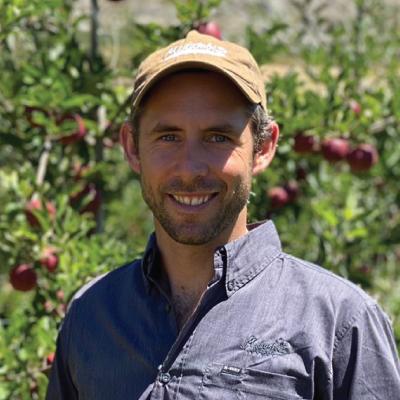 Business Development | Biospecialist Support – South
Passionate about nature and wildlife, Peter completed his MSc Conservation Ecology and Entomology with a thesis entitled 'Future proofing food'. His quick, enquiring mind and attention to detail are proving invaluable in the field. Peter is relocating to the Eastern Cape to support growers in this diverse and unique growing area.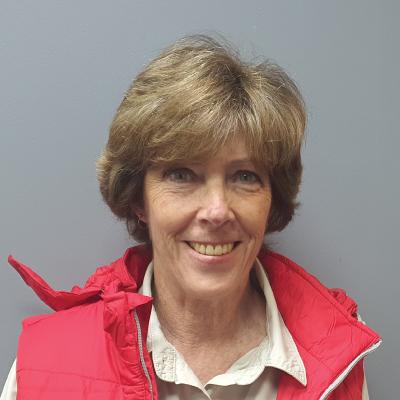 Business Development & Business Innovation | Technical Support
Dr. Colleen Hepburn has been involved in numerous research projects on a wide range of crops and insects both locally and abroad. With a doctorate in Entomology, Colleen's is passionate about biological solutions and working with nature. Her recent work on thrips and two-spotted stinkbug is highly recognised.