Andermatt Madumbi distributes products throughout South Africa and across its borders with the aid of some key distribution networks. Working closely with these established chemical distribution networks and their agents (and through them; their customers) enables us to reach and successfully service a far greater area than would be achievable on our own.
This allows Andermatt Madumbi to run a streamlined sales team that is highly skilled with respect to biological practices and our products, and is able to intensively train, assist and provide solutions for agents and customers with particular needs. Please refer to the details below to find a distributor in your area.
Andermatt Madumbi's sales team consists of highly technical, biological experts with vast product experience and knowledge. The Key Accounts Managers (KAMS) work closely with each depot, their agents and their customers, enabling our team to reach and successfully service a far greater area than would be achievable on our own.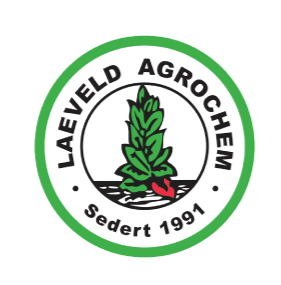 Laeveld AgroChem – Your partner on the road to profitable farming.
In today's competitive and unpredictable agricultural landscape, the difference between failure and fortune begins with choosing the right partner on your journey to sustained success. This is where Laeveld Agrochem fits into your picture.
InteliGro – with us you are growing goodness
InteliGro is an Integrated Crop Solutions company with its focus on long-term value adding to our clients. The focus entails the advice, support and joint implementation of the following specialty areas:
Sustainable crop protection
Integrated biological offering – InteliBio Solutions™
Customised plant nutrition
Specialist technical support and comprehensive product portfolio
Professional crop specialists
Innovative supportive technology
InteliGro is favorably positioned to handle food security challenges in agriculture, by means of their solutions focused approach, with yield optimisation and improved quality as the main goal. With the InteliBio Solutions range of products, InteliGro is also in the position the assist clients with IPM implementation and a low-no residue approach.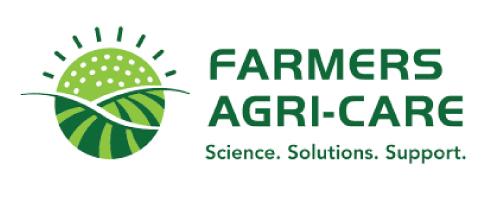 Farmers Agri-Care Science. Solutions. Support
Farmers Agri-Care (Pty) Ltd comprises a network of specialist agronomists, who provide integrated, on-farm crop protection and yield improvement services to commercial farmers in Kwa-Zulu Natal, South Africa
 The Co-op with its head office in Humansdorp is situated close to sought after seaside resorts like Jeffreys Bay and St Francis Bay and approximately 90km from Port Elizabeth. The areas that we operate in include the Tsitsikamma that is the mecca of milk production, the Sundays River Vally, Fish River Valley, Gamtoos Valley, Uitenhage, East London, Port Elizabeth, Bathurst, Qamata, Humansdorp and Kareedouw areas. Products and services are provided to dairy, citrus, deciduous fruit, sheep, ostrich and grain farmers.



Vuna Agri was born out of a passion for a more sustainable, biological approach to farming.
Our mission is to help our customers create healthy, resilient and sustainable agro-ecosystems for their plants and animals to thrive in.
We provide a specially selected range of products that promote healthy growth and development from the ground up. Products we supply include non-GMO crop seed, inoculants for seed and soil, organic and enriched organic fertilisers, biostimulants for optimising plant growth and eco-friendly pesticides and fungicides. 
We also share our technical knowledge in agriculture and agribusiness to help up-and-coming growers and farmers reach new heights.
Find out more here: https://www.vuna-agri.co.za