where nature leads innovation
At Andermatt Madumbi,
we're changing the way
that food is grown.
At Andermatt Madumbi, we're changing the way that food is grown.
Our holistic approach to agriculture is built around providing innovative integrated solutions, from seed to fork.
'Where nature leads innovation' underpins Andermatt Madumbi's commitment to driving sustainable agriculture for future generations, with products that are backed by science and loved by nature.

Under the leadership of people who care about the environment, we deliver bio-rational solutions that work with nature to maximise crop production. We believe in providing healthy, nutrient-dense, residue-free food for our nation and the world – and making sustainable farming systems a reality for all farmers, growers and consumers. With a team of experts across the globe, and through expert technical guidance and application support for growers in the field, we are a proud market leader in sustainable agriculture. We partner with top local and international manufacturers to bring you the best the world has to offer in Sustainable Agricultural Solutions. Together with an established network of agricultural retailers and distributors, our team helps to ensure that best practices are transferred through agents to our customers.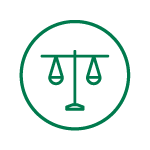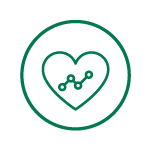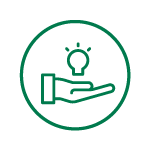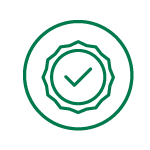 Start your Andermatt Madumbi partnership today