In our field,
the smallest players
are the biggest heroes
At Andermatt Madumbi, we're changing the way that food is grown.
'Healthy Food and Healthy Environment, for all', underpins our purpose and is inspired by the knowledge that 'Nature leads innovation'.
As global leaders, our integrated solutions for root health, plant vitality and bio crop protection, are supported in the field through our local team of biological experts.
Andermatt Madumbi are committed to maximising economic returns and environmental sustainability for future focused growers.
In our field, the smallest players are the biggest heroes

It's the precision of the Swiss clock,
to the heartbeat of the African drum.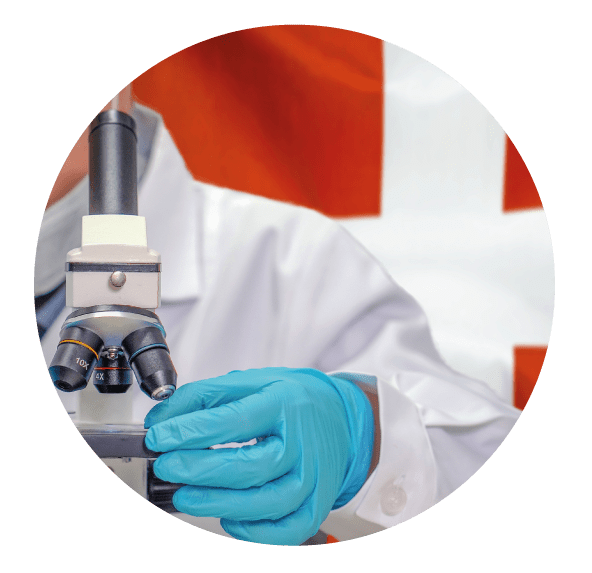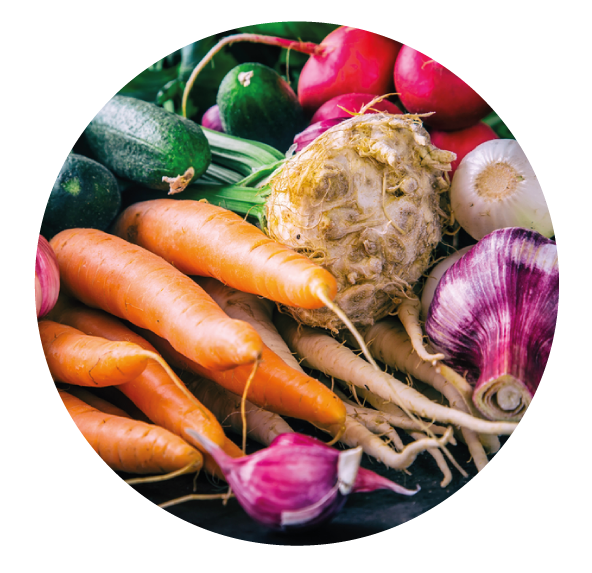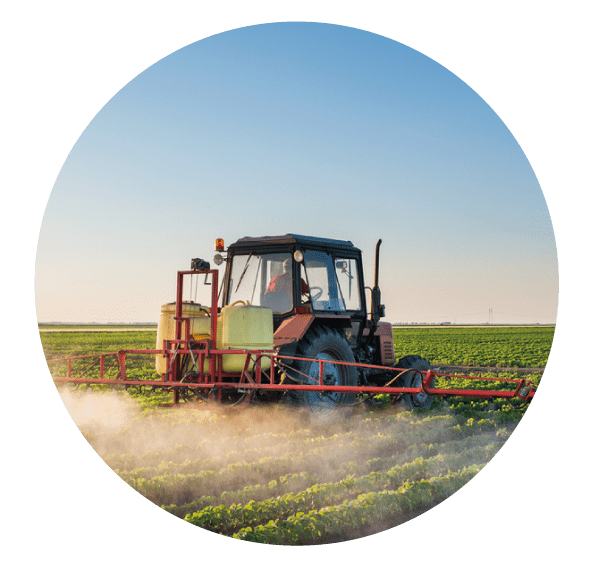 Andermatt Madumbi is a uniquely positioned South African company, supported by some of the greatest minds around the world in the biological and agricultural space, developing biological solutions to change the future of farming and food.

We work with nature to develop market-leading biological solutions that solve some of the most pressing questions in the modern agricultural environment, such as food safety and food security. 

What are our unique attributes?
At Andermatt Madumbi, we form partnerships with our clients – big and small – to find dependable, long-term, biological solutions for bigger yields, healthier crops, and a sustainable future. It is these partnerships that build trust and help us to develop solutions that will change the way we look at food, for all, for generations to come.
Are you a home gardener?
Shop our Bio-friendly solutions online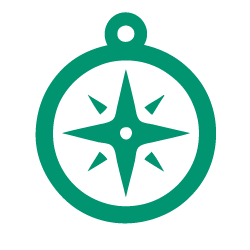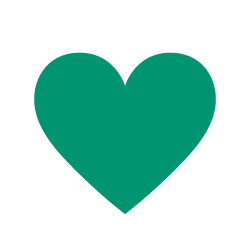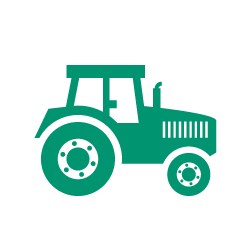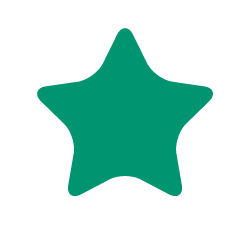 Grow your partnership with Andermatt Madumbi today
Sign up for the Andermatt Madumbi newsletter