Introducing The Andermatt Madumbi App
As a business at the cutting edge of the biological solutions industry, Andermatt Madumbi has endeavoured to provide South African growers with the information that they need to thrive in an ever-changing agricultural landscape.
The Andermatt Madumbi App has been developed to engage and educate South African growers of all crops on biological solutions. Solutions that support growers in building bio-active soils, maximising soil and plant health, and providing proven pest management solutions which have minimal impact on the environment – and everyone in it.
The Andermatt Madumbi App ensures product information is readily available in the field and on the farm. Product labels, brochures, application guidelines and supporting documentation is easily accessible, along with the contact details of our technical staff.
The Andermatt Madumbi App will grow to meet the needs of our industry. The ultimate intention is for communication to flow 'both ways'. Not only from Andermatt Madumbi to growers, but also for growers and users to relay concerns, queries and successes via the app in the future.
We look forward to introducing new features, additional content and communicating more effectively with Andermatt Madumbi product users over the coming seasons.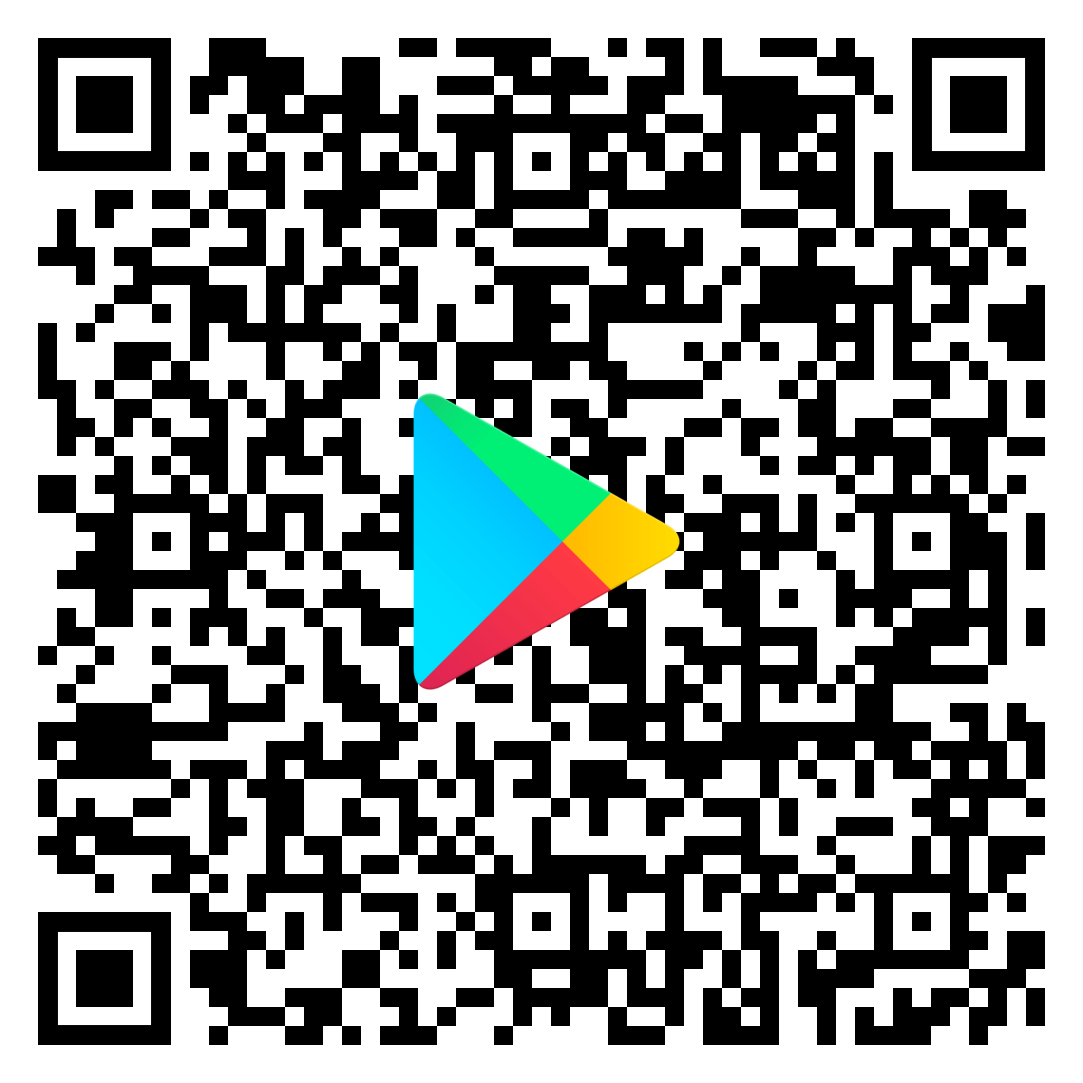 If you are visiting this page on your mobile device, click on the button below to download
DOWNLOAD IT ON THE APP STORE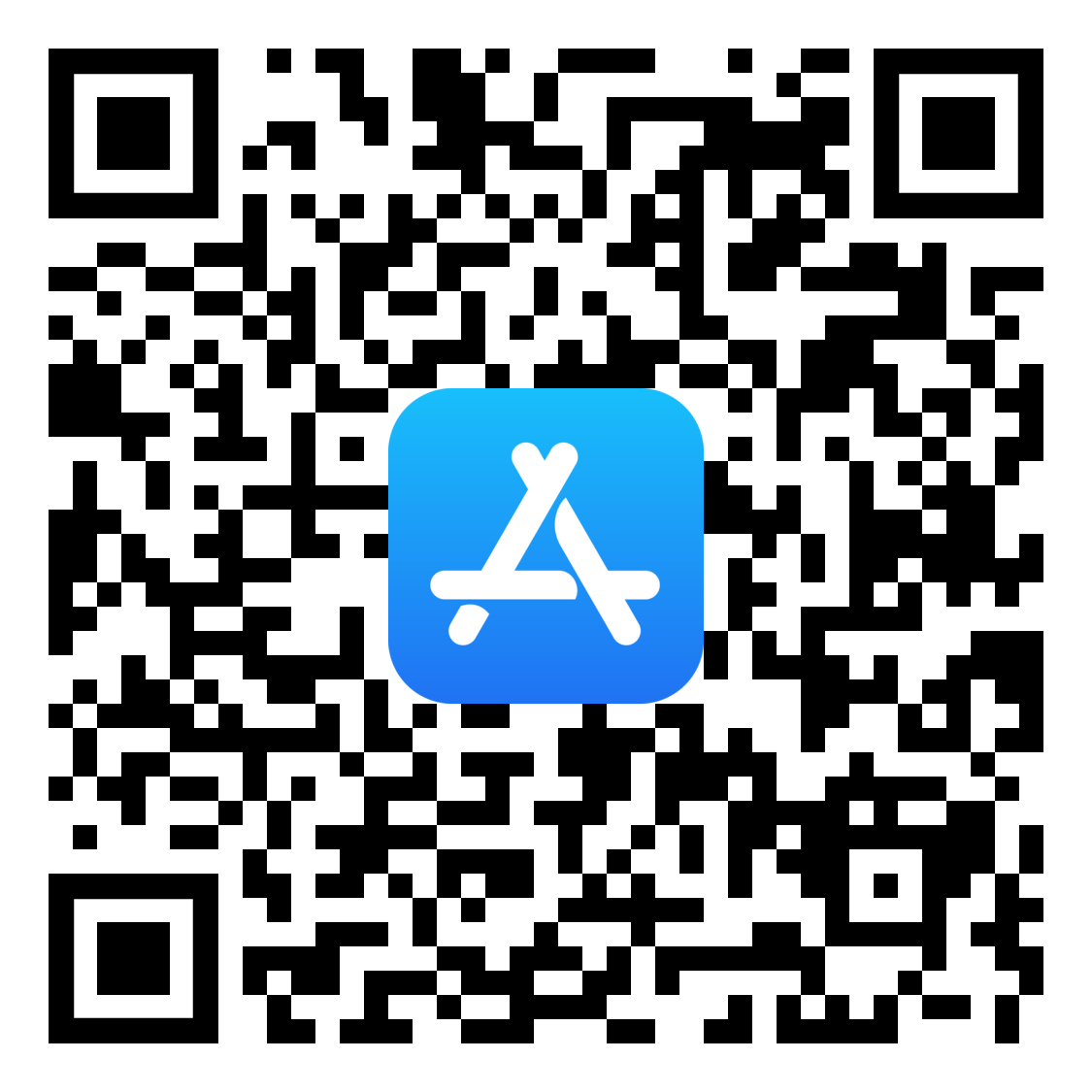 If you are visiting this page on your mobile device, click on the button below to download