Dear customers, growers and partners,
It is my privilege and pleasure to share the wonderful news that our very own, Dr Brendon Neumann has been appointed Andermatt Global Product Portfolio Manager with effect from 1 July 2022.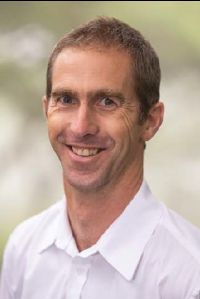 The Andermatt Madumbi team are incredibly proud to see Brendon move into this new role. We trust and believe that his extensive product knowledge, in both biostimulant and biomanagement solutions, will add incredible value to the expansion of Andermatt's global product portfolio. Driven by Brendon's practical understanding of the biological industry, we look forward to finding new solutions to support the Group's vision to ensure "Healthy Food and Healthy Environment, for all".
Brendon's promotion presents Andermatt Madumbi with an opportunity to restructure the talent within our team. There are two key changes to the existing leadership team that we would like to share and communicate at this time.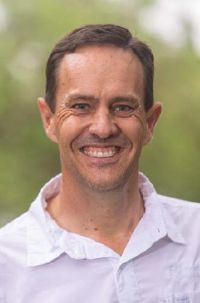 Ben Krog, newly appointed Business Lead: Commercial, will oversee all sales and strategic marketing activities within the Commercial team. Ben leads our team of biospecialists in the execution of expanding and integrating biological solutions into existing IPM programs across all crops and regions, ensuring growers both large and small have access to Andermatt Madumbi's solutions.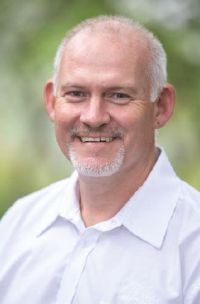 Sias Leipoldt's extensive biological and technical expertise will be maximised in his new role as Business Lead: Product Portfolio Management. With the growing demand for quality biological solutions, we recognise our success is directly linked to commercialising solutions that are 'Backed by Science and Loved by Nature'. Sias and his team will drive the expansion of product diversity along with purpose-driven data and analytical support with a focus on return on investment (ROI) outcomes.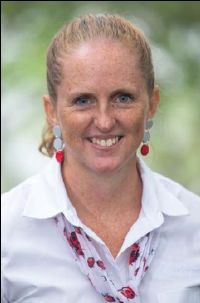 Megan Tarr, a stalwart in the Andermatt Madumbi team, takes on the role of Business Lead: Operations. This encompasses the production, logistics and administration teams. Megan is also tasked with driving sustainability within our organisation, supporting Ben and Sias with metrics and data that will ensure that we fast track biological solutions to the industry. The implementation of these strategic changes will come into effect on 1 June 2022. The hand-over process however, takes place with immediate effect.

Sias, Ben and I look forward to meeting with key customers, partners and role-players to share and discuss our vision for the year ahead. In closing, I wish to let you all know that we are not saying 'goodbye' to Brendon. We look forward to seeing him thrive in a position with global reach, and eagerly anticipate working together for a better future for all.
Yours in agriculture,
Michelle Lesur
Andermatt Madumbi, CEO
Andermatt