Act global, think local!
On my recent trip to Switzerland to attend the Annual Biocontrol Industry Meeting (ABIM), as well as the Andermatt Group's Annual CEO Meeting, I was reminded of the importance of this premise. I came back with 2 key take home messages:
The Andermatt Group, with its footprint of 26 companies across the globe, both production and commercial, ensures a diverse and comprehensive concentration of knowledge. As Andermatt Madumbi, we have unlimited access to this biological intelligence. It is not only transferred through our solutions to our Growers, but it is also reverse-engineered back into the group who search for answers to the local challenges growers face from one season to the next.
There are 10 production companies within the group. The work which goes into ensuring that the quality of the products and that the efficacy of our products is consistently maintained, even under our harsh local growing conditions, bears testimony to the Swiss precision adopted at Andermatt Madumbi.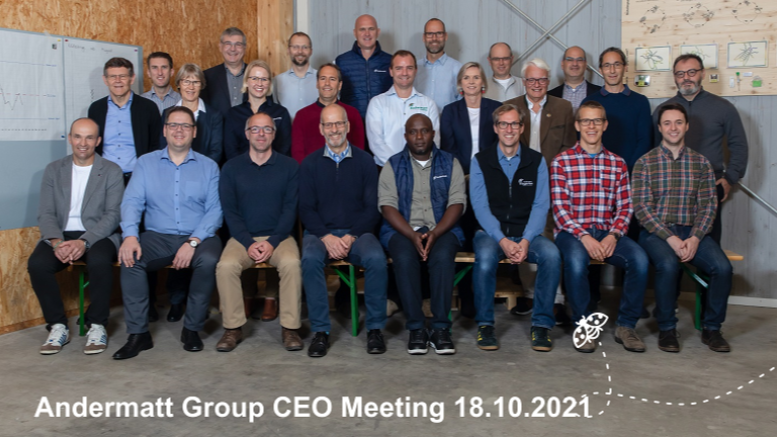 As biologicals move from the pioneer phase into the emerging market phase, we see several new entrants into the market in South Africa. Unfortunately, commercialisation protocols and production standards from laboratory to land vary considerably. Cheaper products which over-promise and under-deliver put growers' crops at risk, and end up giving the biological industry a bad name.

It is important for growers to be discerning about which brands they partner with. This is part of mitigating their risk and moving confidently into the adoption of biologicals. Dunham Trimmer predicts that by 2050, 50% of crop inputs will be biological solutions. Biological partners of choice are going to become critical to this transition.
At Andermatt Madumbi our commitment from the Team to all our local growers, remains to understand our local challenges and find quality solutions which deliver consistent efficacy.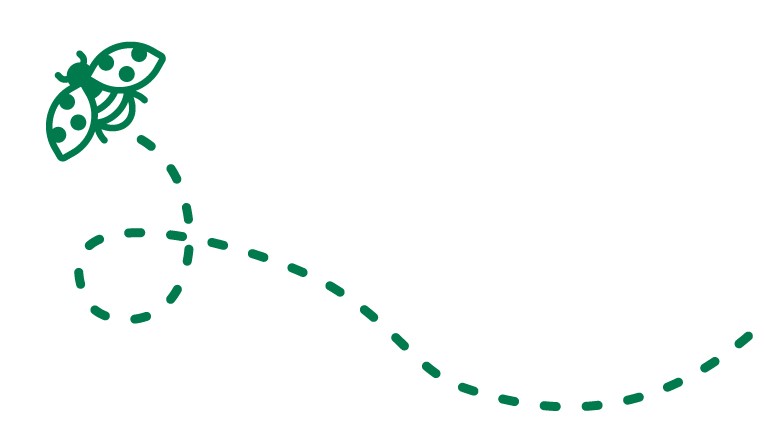 This requires in field partnerships and biological astuteness.
 
Michelle Lesur
CEO
ABIM October 2021
The Annual BioControl Industry Meeting (ABIM) was held in Basel, Switzerland on 19, 20 and 21st October.
CEO Michelle Lesur and Business Innovations Lead Brendon Neumann attended on behalf of Andermatt Madumbi, connecting with the rest of the Andermatt Global team as well as with global industry players.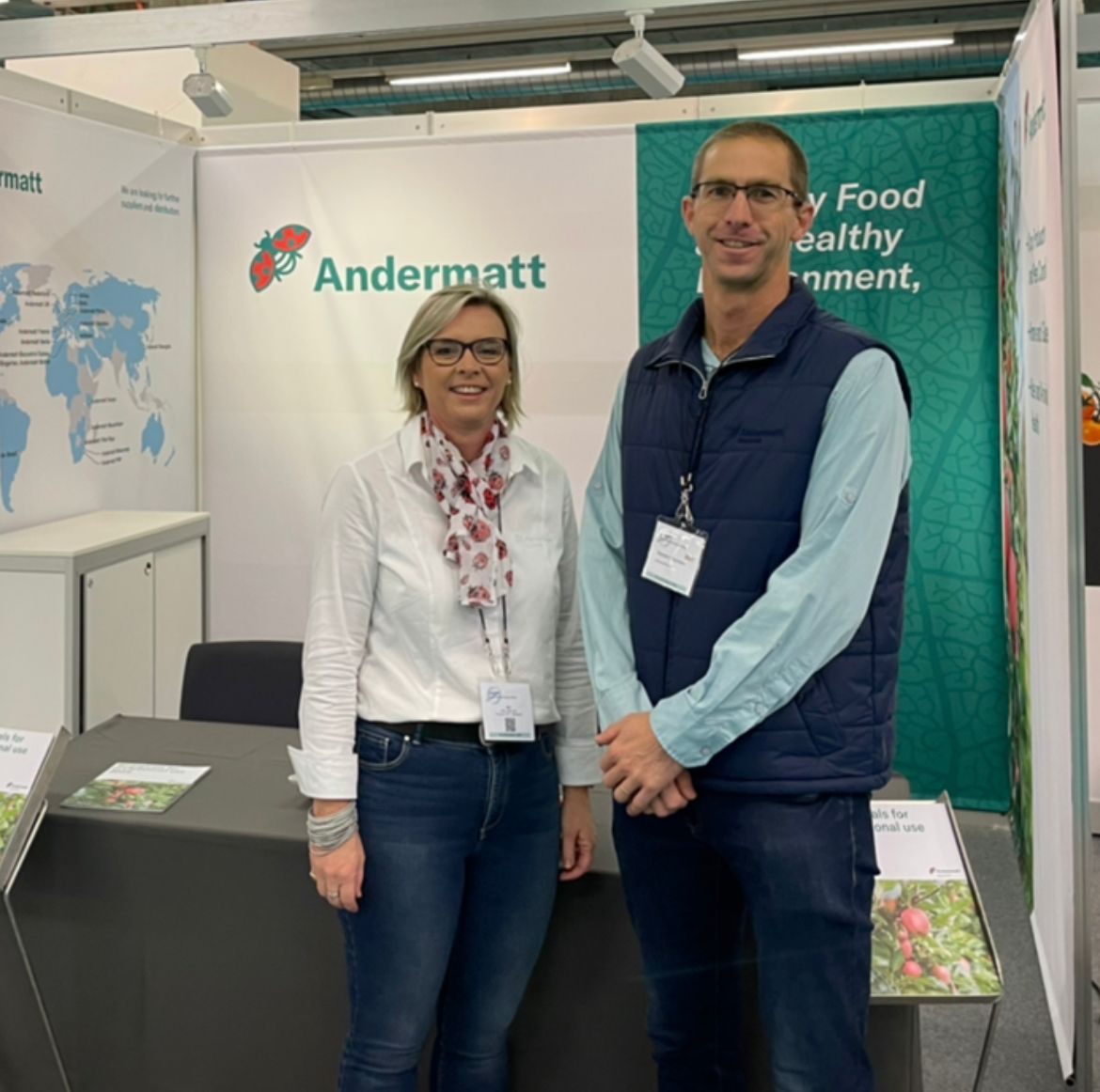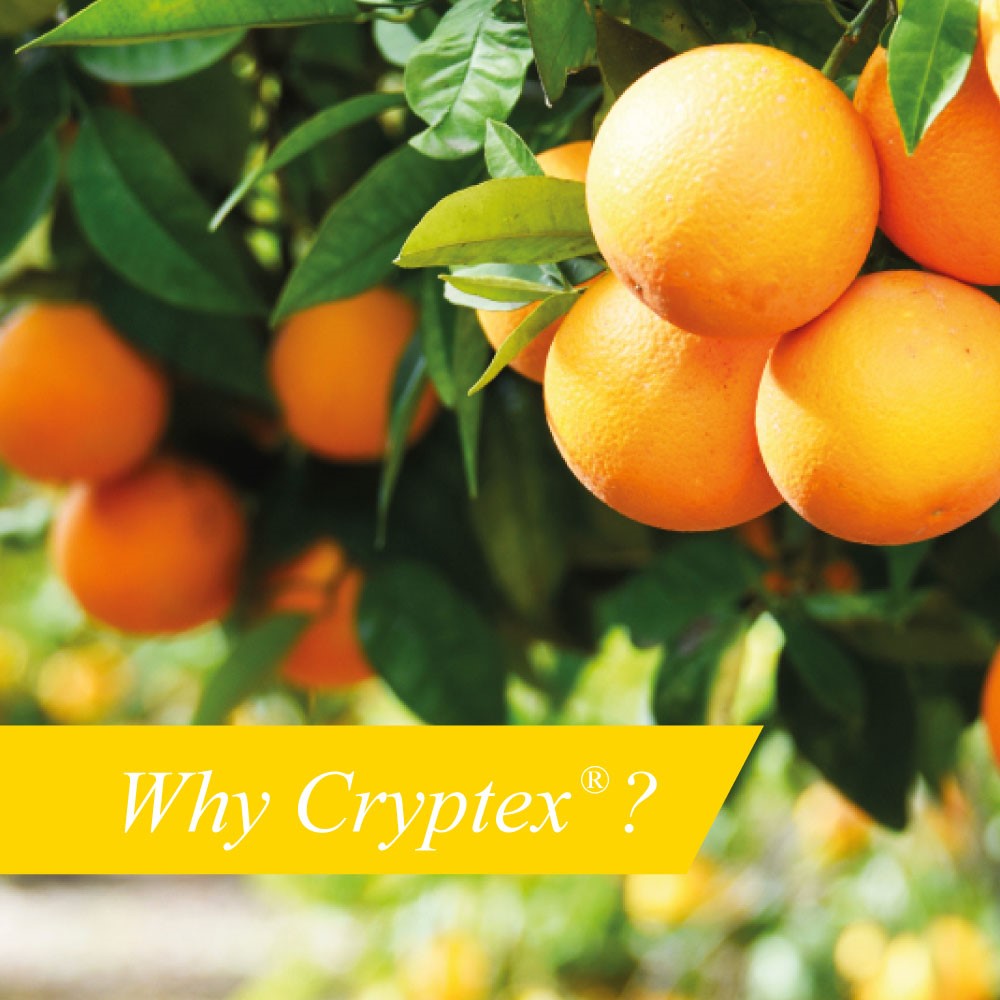 Cryptex: protecting crops, securing profitability
The use of biological solutions in agriculture is growing steadily. This growth is set to continue as the industry rises to meet the growing demand for high quality fruit with minimal MRL's.
As new biological solutions enter the market, Andermatt Madumbi would like to reinforce why Cryptex® remains the 'Superior Granulovirus Solution' for South African growers.
Enhancing IPM programs with effective biorational solutions
Biospecialist Lead, Sias Leipoldt was a key speaker at Landbouweekblad's Regenerative Agriculture Workshop for subtropical crops, held in Letsitele, Limpopo during October. The event was well received and we look forward to the follow up planned for early 2022, in Nelspruit.
View here: Verserk geintegreerde beheer programme met effektiewe biorasionale produkte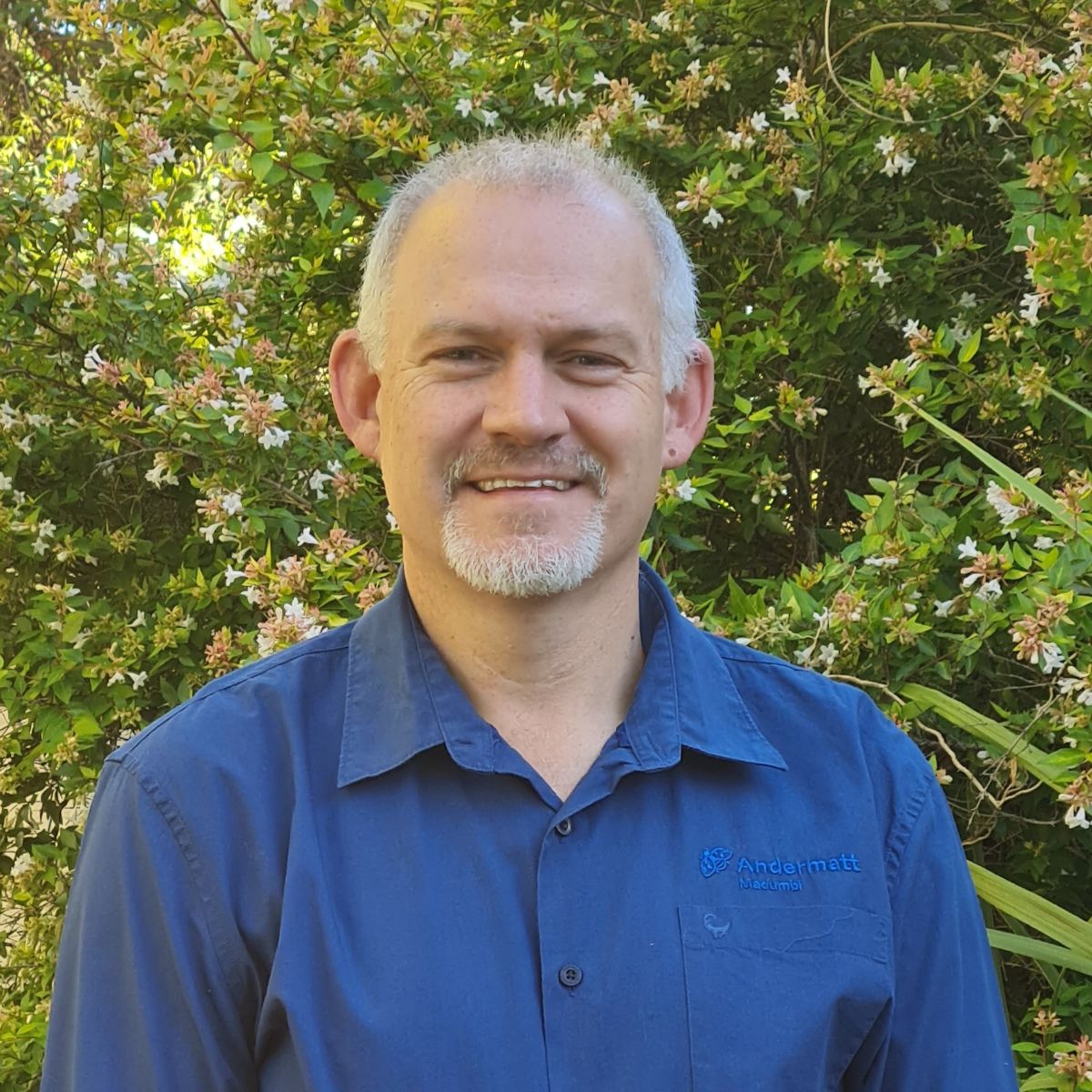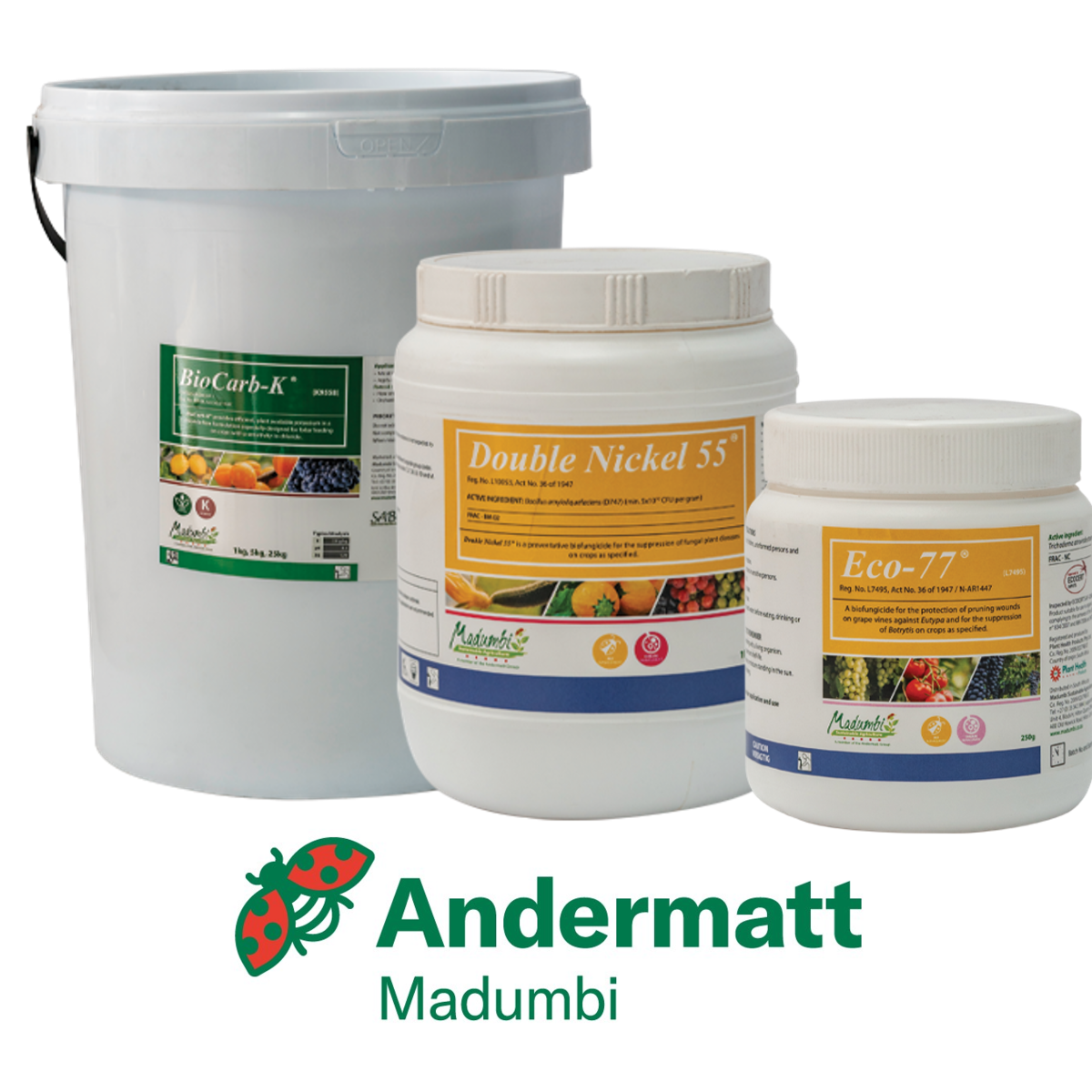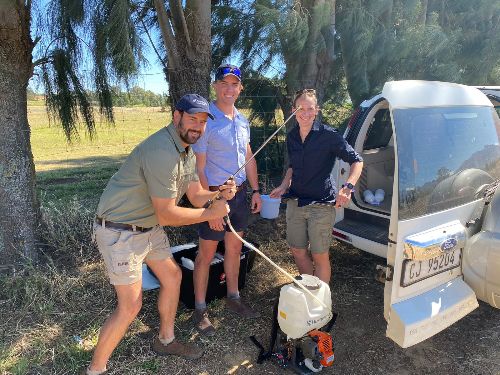 The new Andermatt Madumbi trial site outside Paarl is under way. Business Innovation team members Louis and Nastassja, take advantage of Gert's induction visit and put him to work.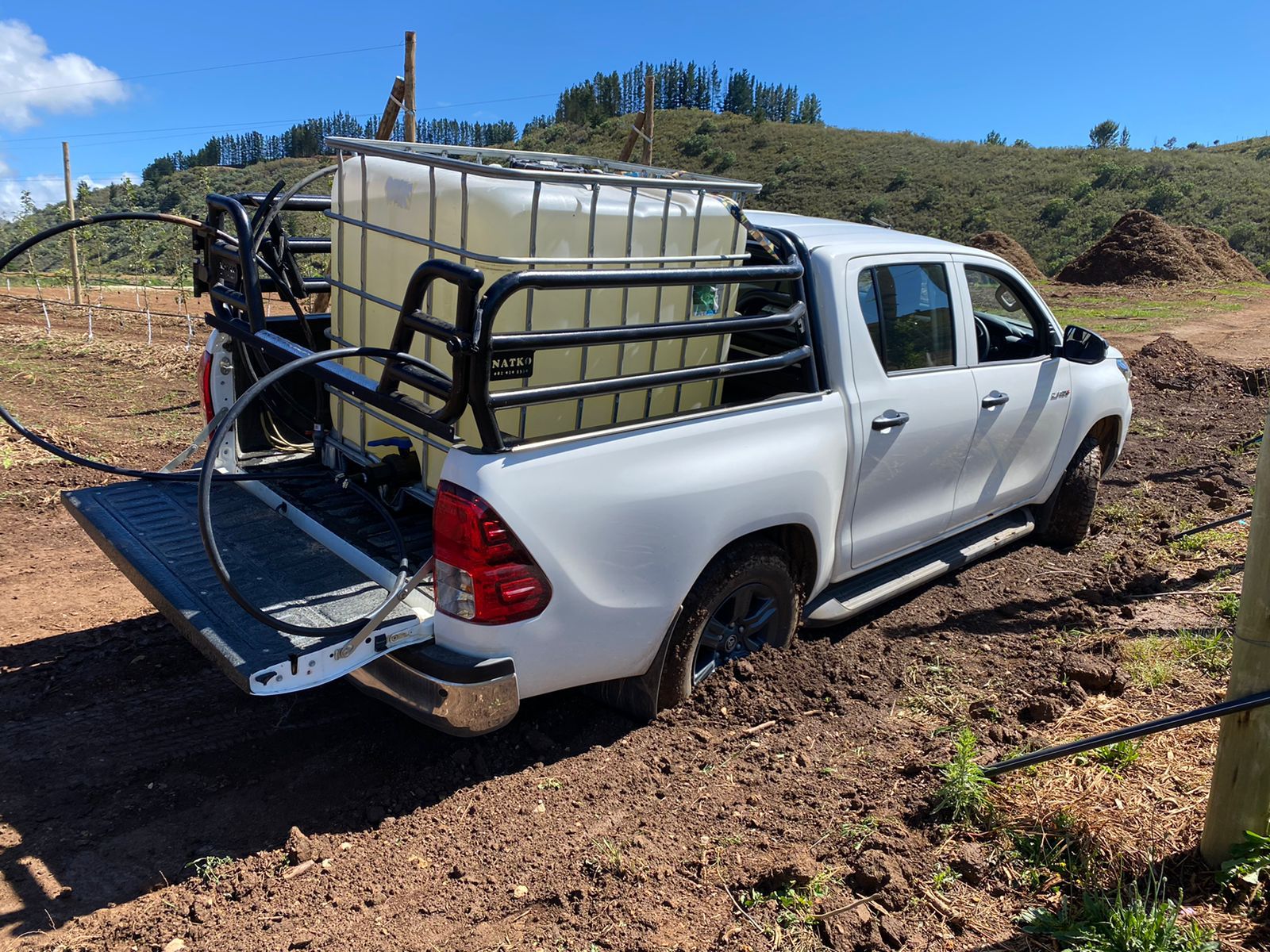 Root health applications are made a little tricky with the current wet and muddy conditions in the Western Cape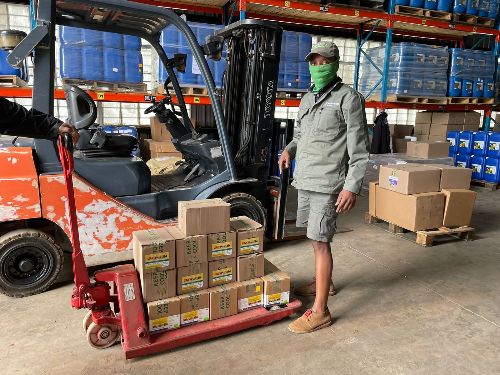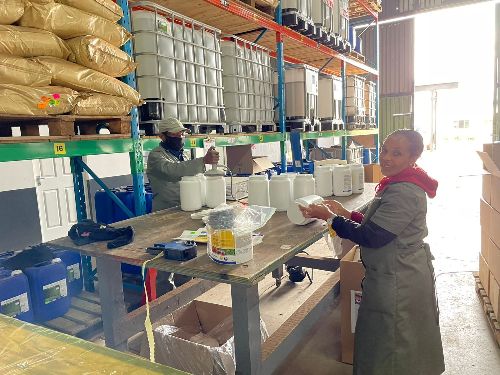 The Business Operations team have been hard at work ensuring stock is where it's needed, when needed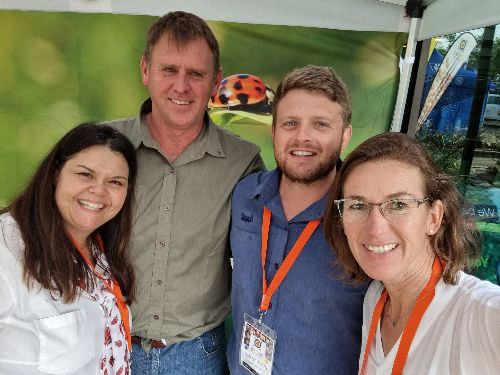 Team Andermatt Madumbi attended The SAMAC Day, Skukuza, 5th November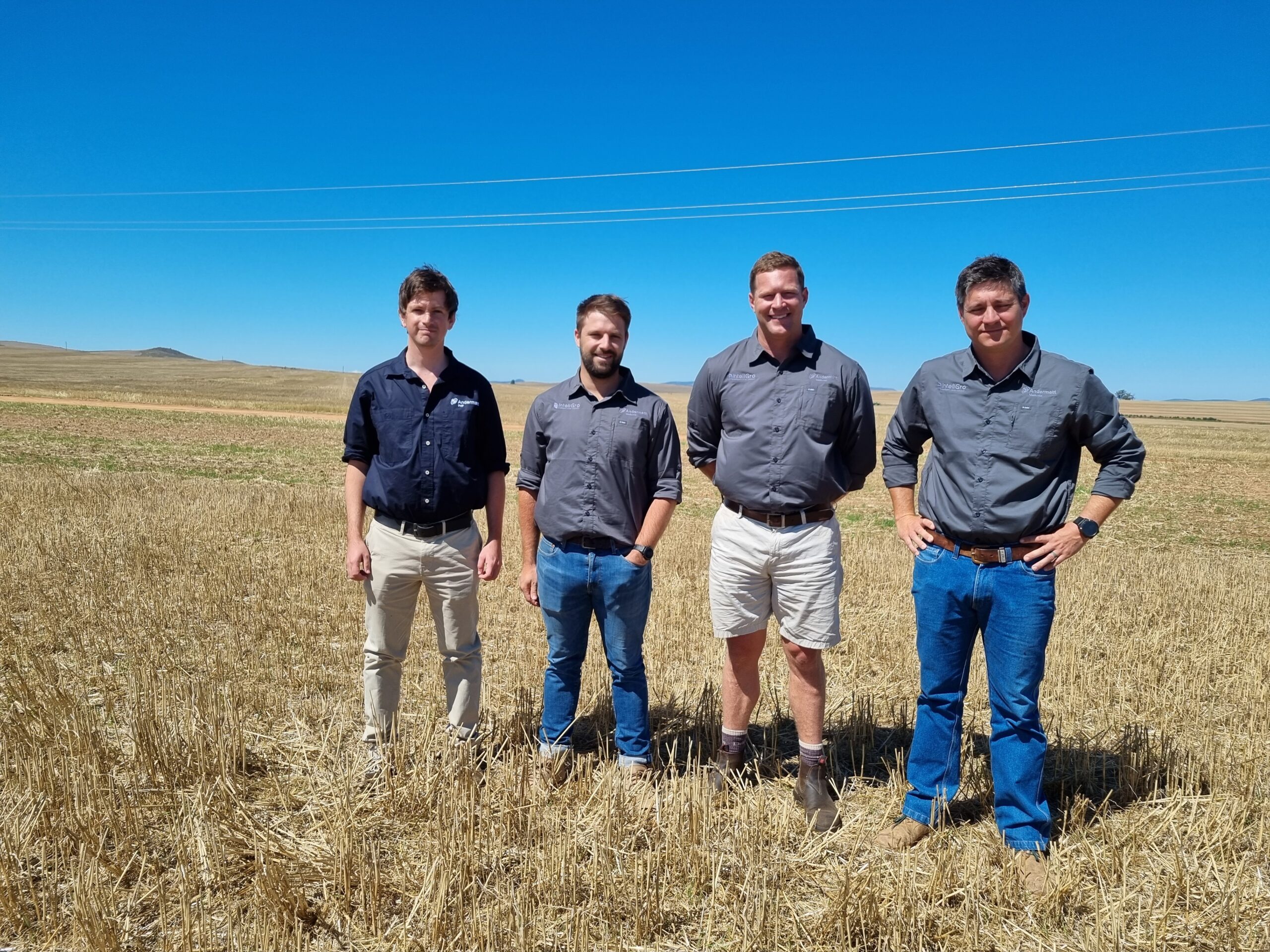 Eco-T Ezi-Flo success story in the making for Andermatt Canada, watch this space …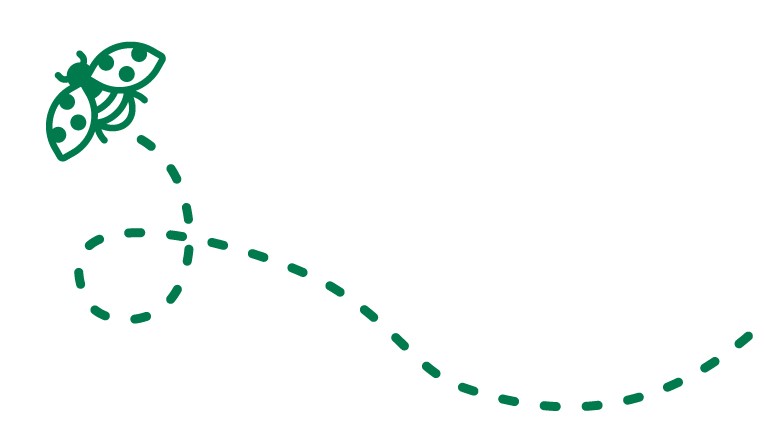 'Where nature leads innovation'  underpins Andermatt Madumbi's commitment to driving sustainable agriculture for future generations, with products that are  'Backed by Science and Loved by Nature.