With market pressure urging growers to incorporate biological products at an ever-increasing rate; demand for well-researched, sustainable and reputable products is at an all-time high. If you've ever wondered how biological products are developed, this article will shed some light on the process.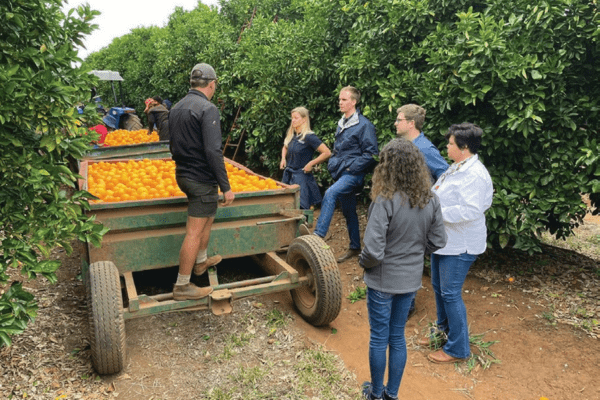 Firstly, a product must address growers' needs: providing a good return on investment and supporting a long product life cycle. No one will buy a product that is ineffective or too expensive.
The registration process for microorganism-based products is as rigorous as that of chemical plant protection products – taking anywhere from twelve to eighteen years on South African shores, when starting from scratch. Bringing existing products from around the globe to market can save valuable time – but won't always solve local issues.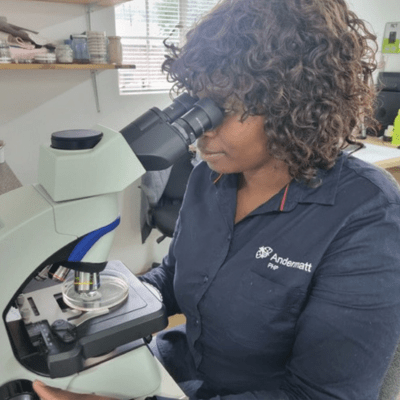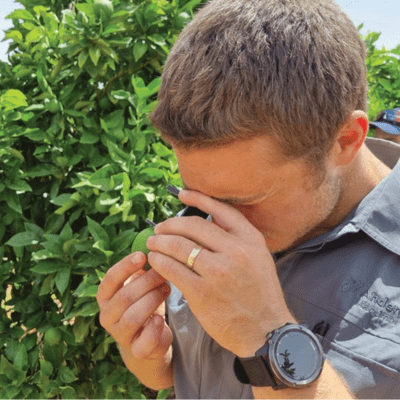 Registering biological products in South Africa is a lengthy process, but the returns are worth the investment – both on the impact on our environment, as well as our growers' bottom line.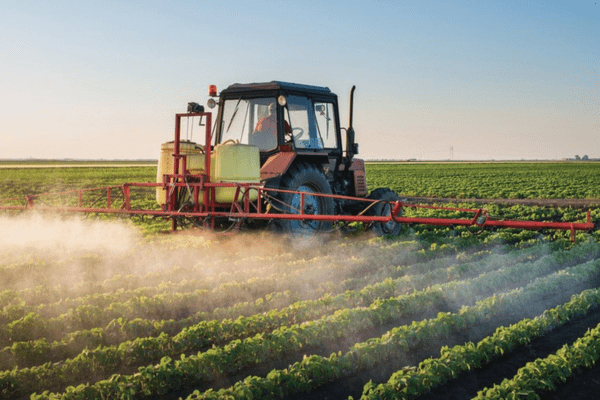 Most locally sourced biological products originate from research projects where a library of microorganisms are isolated and identified. Strains are screened under laboratory conditions for their potential to become a viable product. Depending on the project and funding, this process takes approximately four years.
The following three to five years are spent testing strains at various concentrations to determine optimal field rates in screening trials. The manufacturer optimises production and investigates various formulations, keeping the ideal application method in mind. In-house quality parameters are set for production.
When final strains and formulations are selected, various studies – from pharmacology, toxicology, and environmental impact studies; as well as shelf-life studies must be performed. Field trials, imitating farming practices, are conducted to prove efficacy in various regions and can take up to four years to complete.
Once trial data, shelf-life, toxicological and environmental impact information is obtained, a registration dossier is compiled and submitted to The Registrar of Act 36 of 1947 for approval. The dossier is evaluated not only by DALRRD, but also the DFFE and DOH to ensure it is safe for use. This can take between three to five years.
Author:
Wilma Mac Pherson
Product Portfolio Management and Technical Portfolio Manager, Andermatt Madumbi