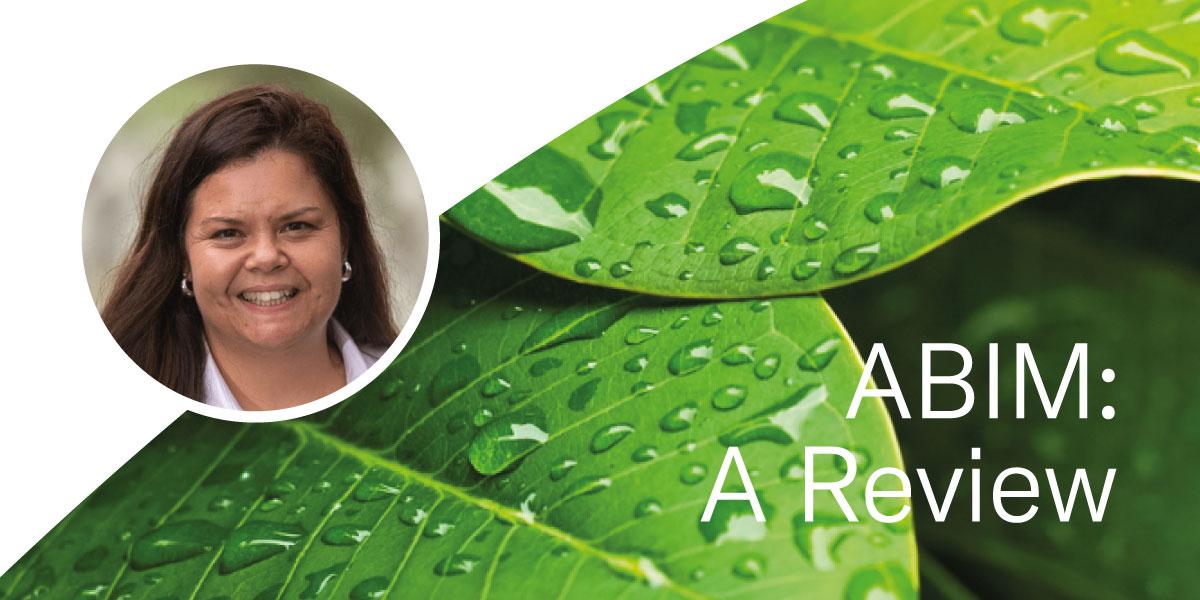 It was such a privilege to attend ABIM this year. The 2022 meeting was the largest in ABIM's history. It has grown from humble beginnings way back in 2006, where just over 200 delegates from 170 companies focusing on biocontrol solutions met to share ideas and network with the sole focus to promote biocontrol on a global level. Now, 16 years later, it is seen as the event of the year for global biocontrol and other bioproduct companies to meet and interact.
It was easy to see where the biological industry was in its development when you looked at the exhibitors at this year's meeting. Biocontrol product manufacturers and distributors still made up the majority of the 104 stalls, but there was a significant contingent of companies focusing on regulatory aspects of biocontrol. Research companies that do registration trials, product testing laboratories, and companies compiling registration dossiers tailored to various countries' requirements were part of the exhibits. Biocontrol has moved from being a mainly academic, research focused field with some commercial options, to becoming mainstream and part of every farmer's day-to-day business.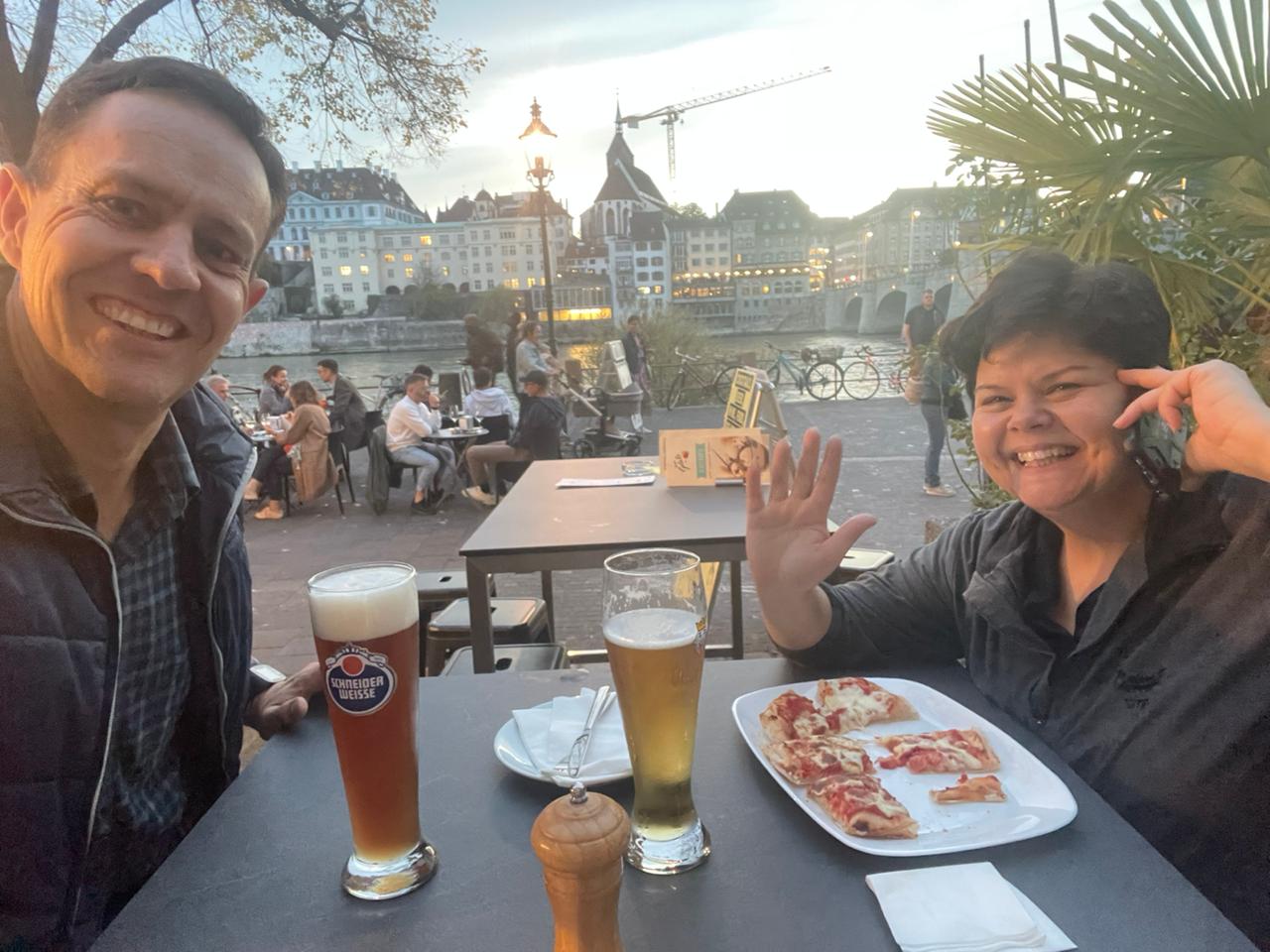 ABIM was also an opportunity for companies to showcase innovation with regards to the types of active ingredients in products, formulation, and application strategies. The Bernard Blum Award, commemorating the life and impact of the founding father of IBMA, is presented annually to the most innovative biocontrol product of the year. There are two categories – one for innovative biocontrol products and one for the best innovative product assisting uptake of biocontrol. There were 19 entries this year between the two categories. Biobest® received the gold award for their product, Pronemite, a mite with both insecticide and fungicide action, for the innovative biocontrol product. Runners up were Andermatt Biocontrol Suisse with Plutex® and Agrobío with ORIcontrol PLUS. Biogard® won the award for best innovative product, assisting uptake of biocontrol with their new Shindo Trap, using vibrational technology for Brown marmorated stink bug. These are exciting times for biological products!
Over and above the opportunity to network with others in the biological industry, the two-day meeting also provided the platform for addressing relevant issues. Presentations ranged from feedback on innovation for IPM and biocontrol to best practices and opportunities from across the world. Sessions were dedicated to the changing regulatory environment for biocontrol as well as enabling policies for the transformation from chemistry to biology. Case studies on company transformations from chemistry to biology were also showcased. The sessions ended on food industry work in agriculture and what biocontrol can contribute.
ABIM was a celebration of what the biological industry has achieved and showed where and how the industry can play a role in feeding the growing global population. Next year's meeting is scheduled to take place from 23 to 25 October at the Congress Centre in Basel, Switzerland. I hope to see you there!