"As a woman working at Andermatt Madumbi, what drives you to continuously put your best foot forward?"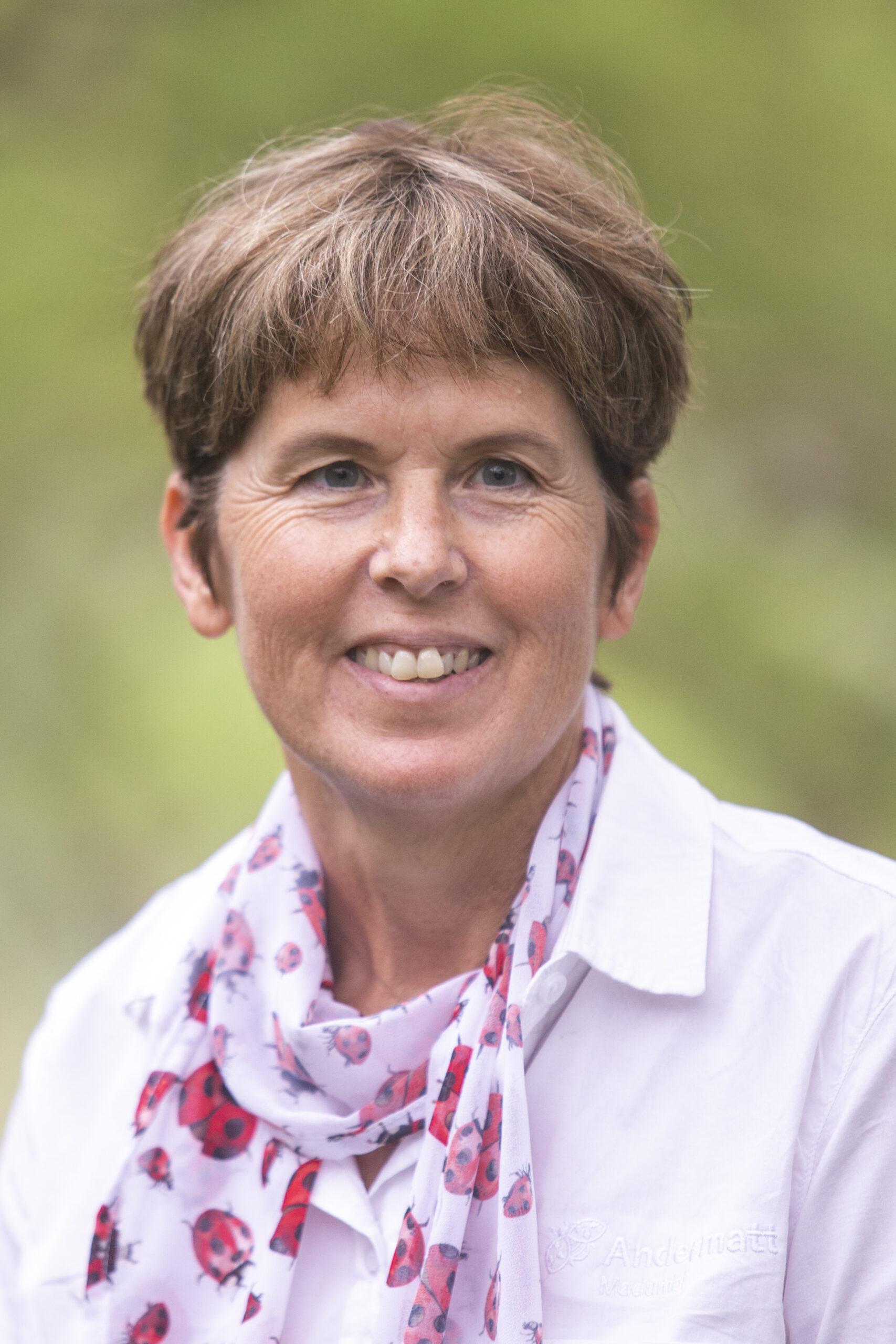 Cathy 
As a mother of 3 girls, they are my passion and reason for driving the healthy food and healthy environment for all ethos that the Andermatt team strive towards. That and an amazing work environment!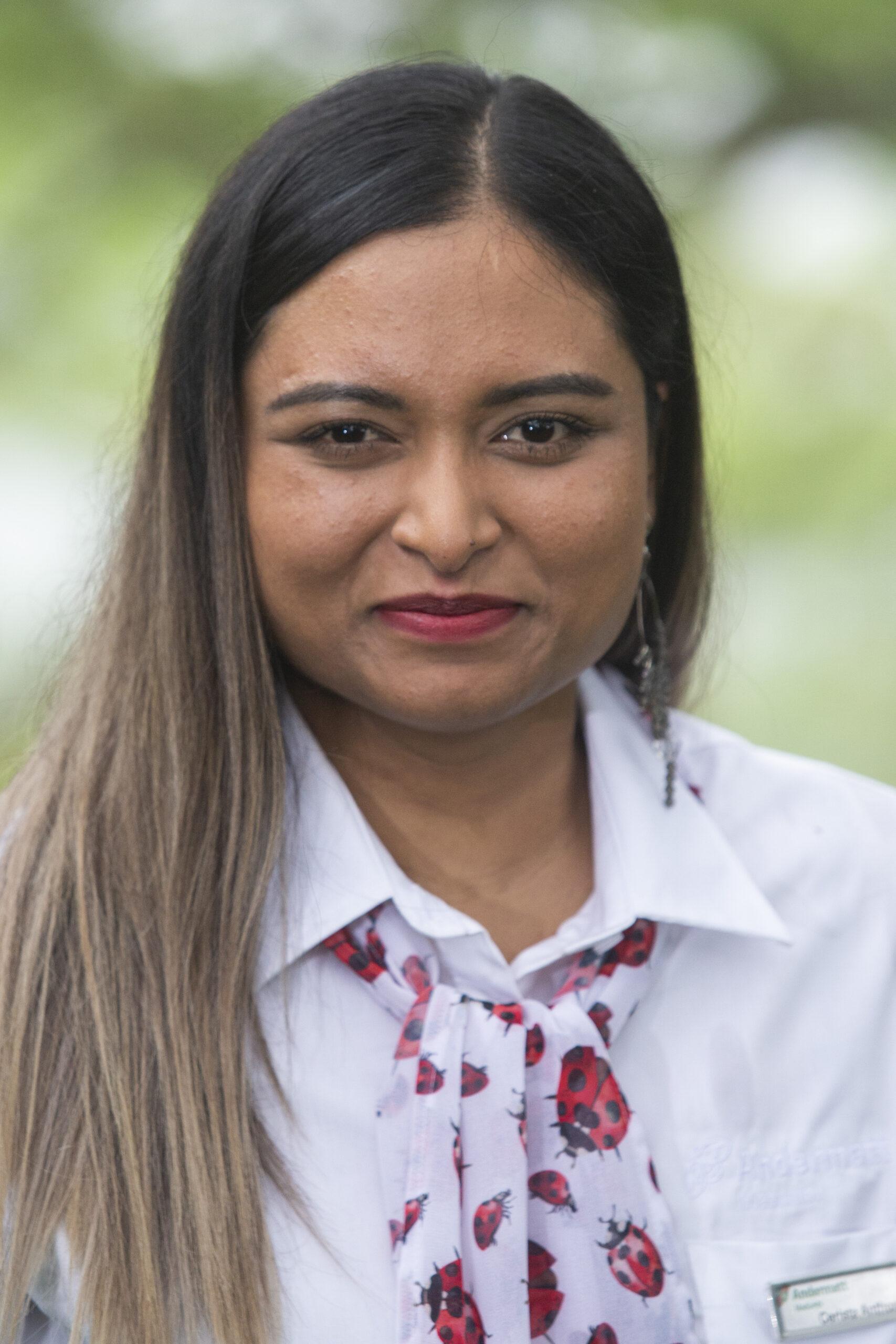 Cerista 
I am driven by 'purpose': to play a part in doing more good and less harm, and instilling this purpose of sustainability for future generations.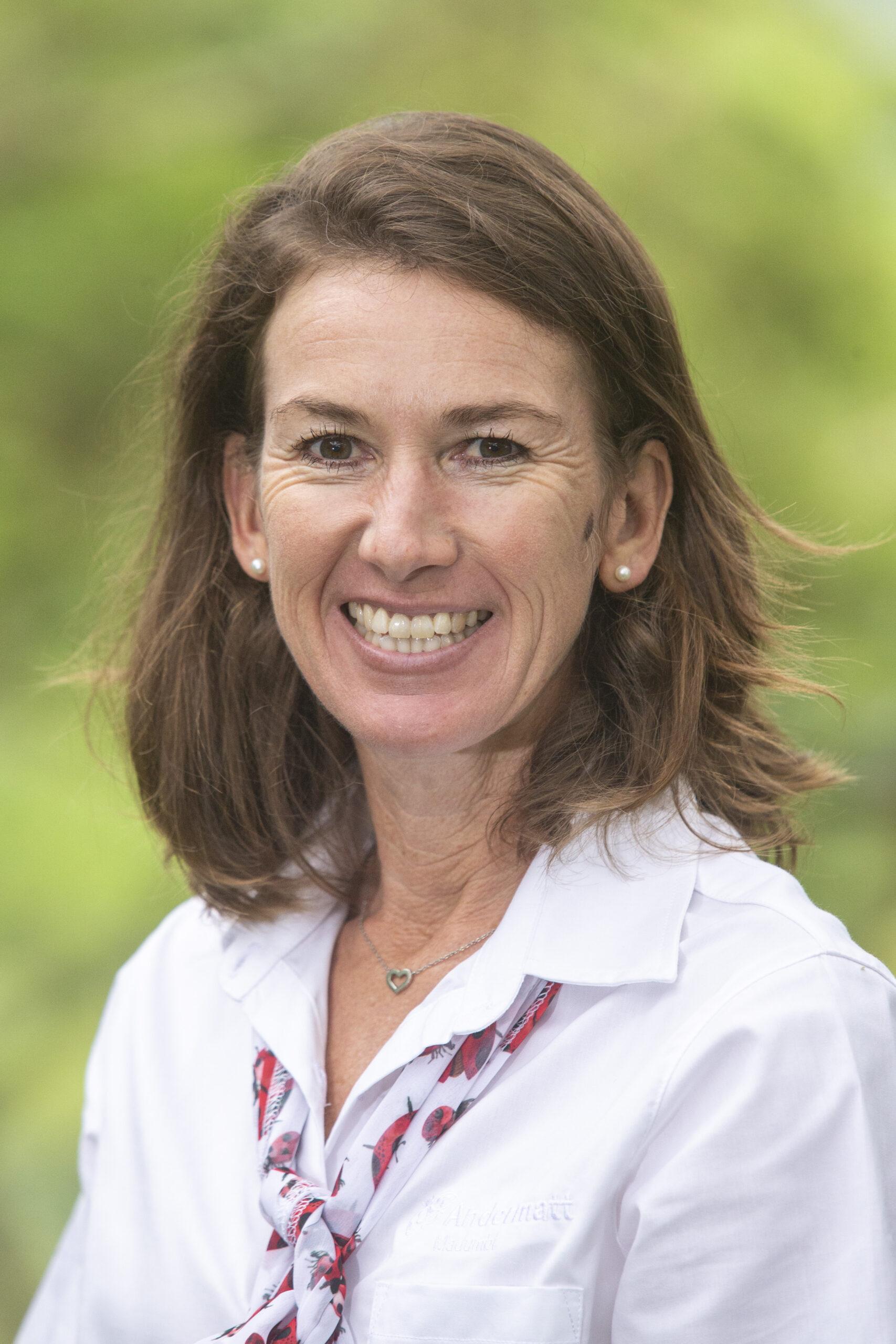 Donvae 
I was raised with the slogan ''everything in moderation''; advice passed from my mom's mom, to my mom and finally, to me. I interpret this as 'balance'.  
With all the imbalance and chaos in the world today, I feel privileged to work with a team dedicated to restoring balance and brave enough to champion change.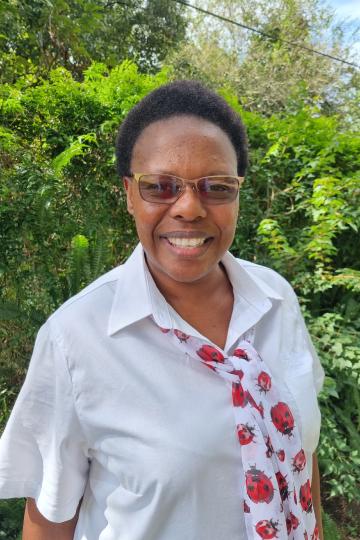 Lindiwe 
I think it is our love and support for one another. At Andermatt Madumbi, we don't feel we are alone and that's what being a woman is all about. Community.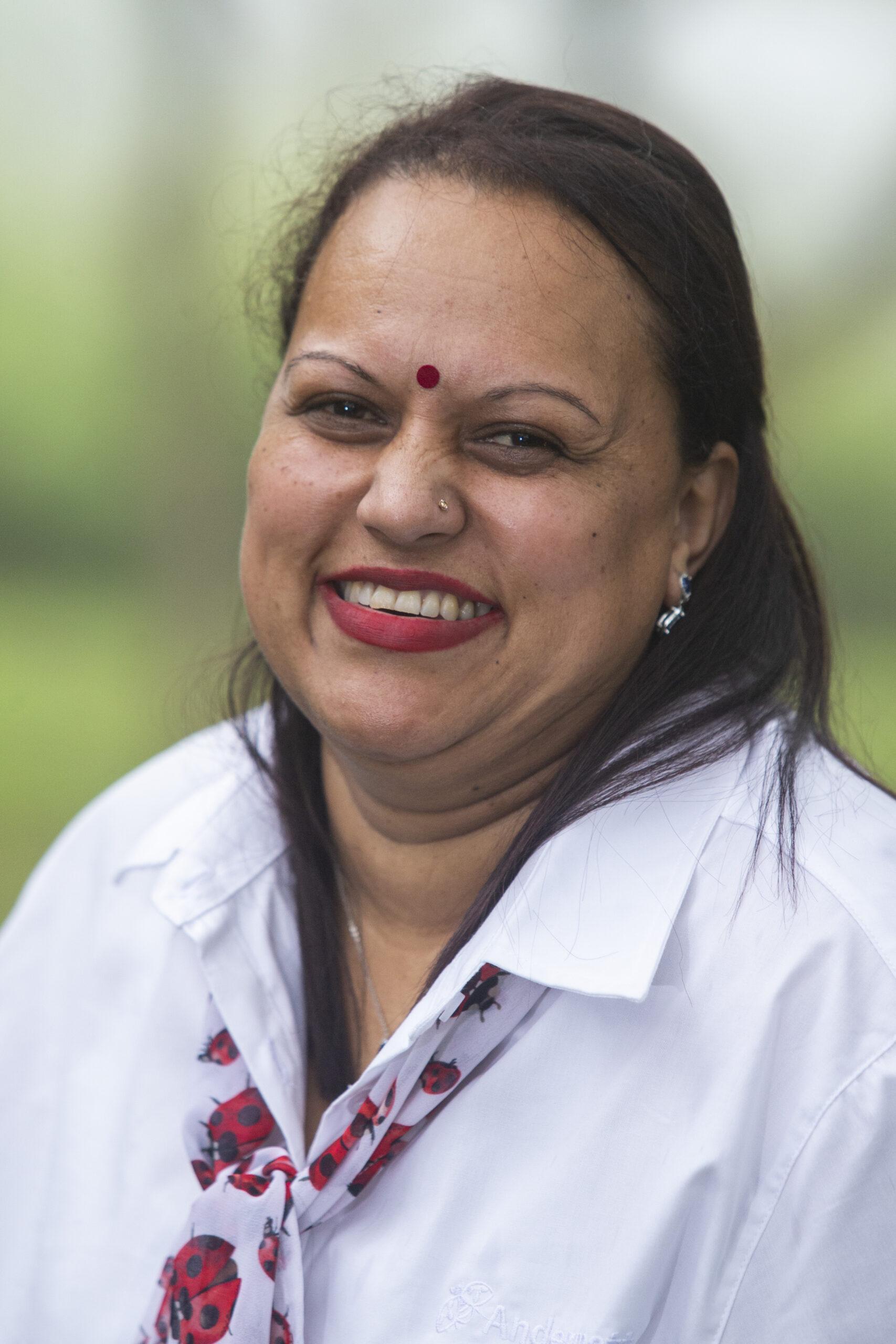 Charmaine 
Sowing the seed of Change and enabling a healthier way of growing food for all. I love being part of this journey.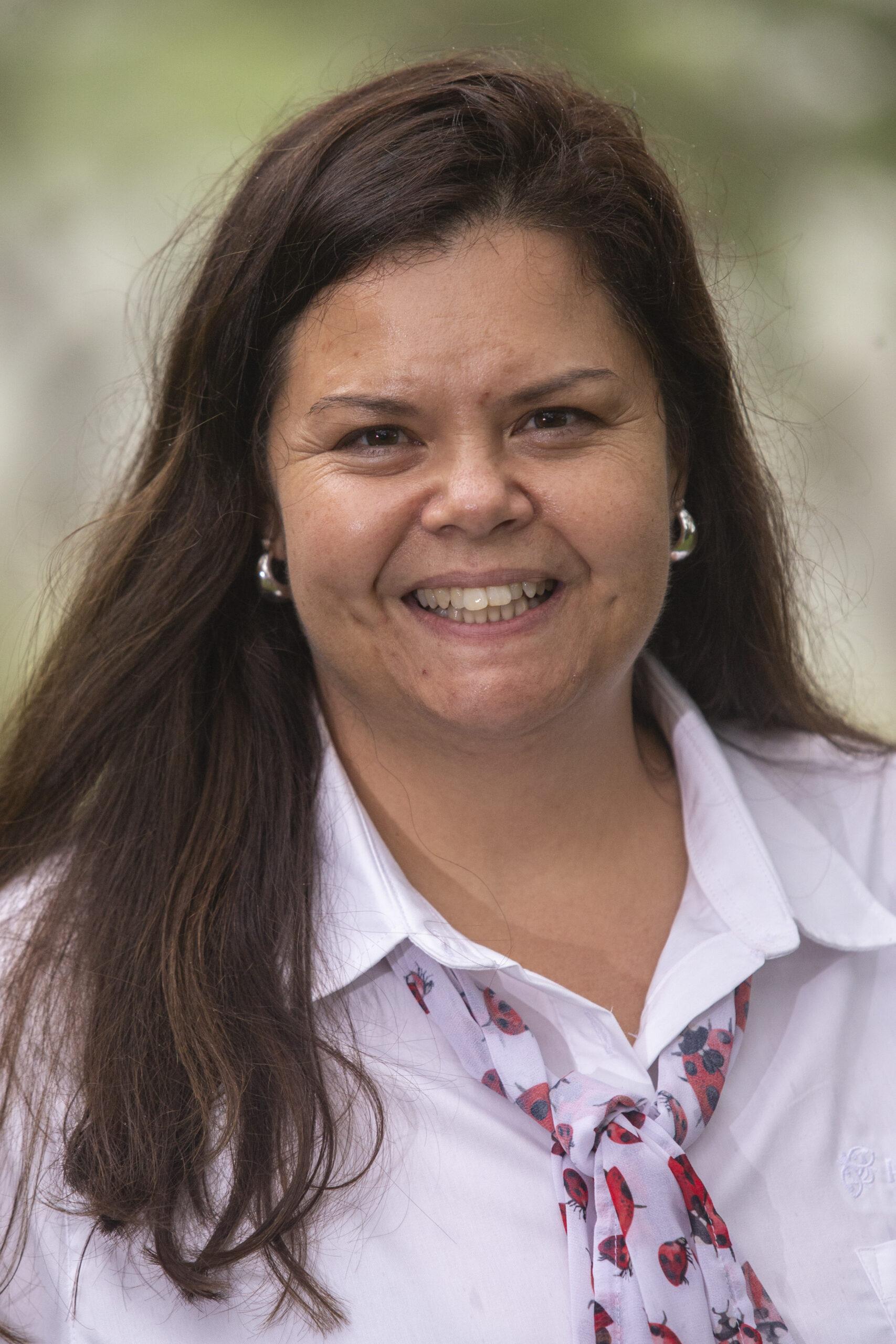 Wilma 
I want to see the world better off for me being there. A better tomorrow because of my actions today.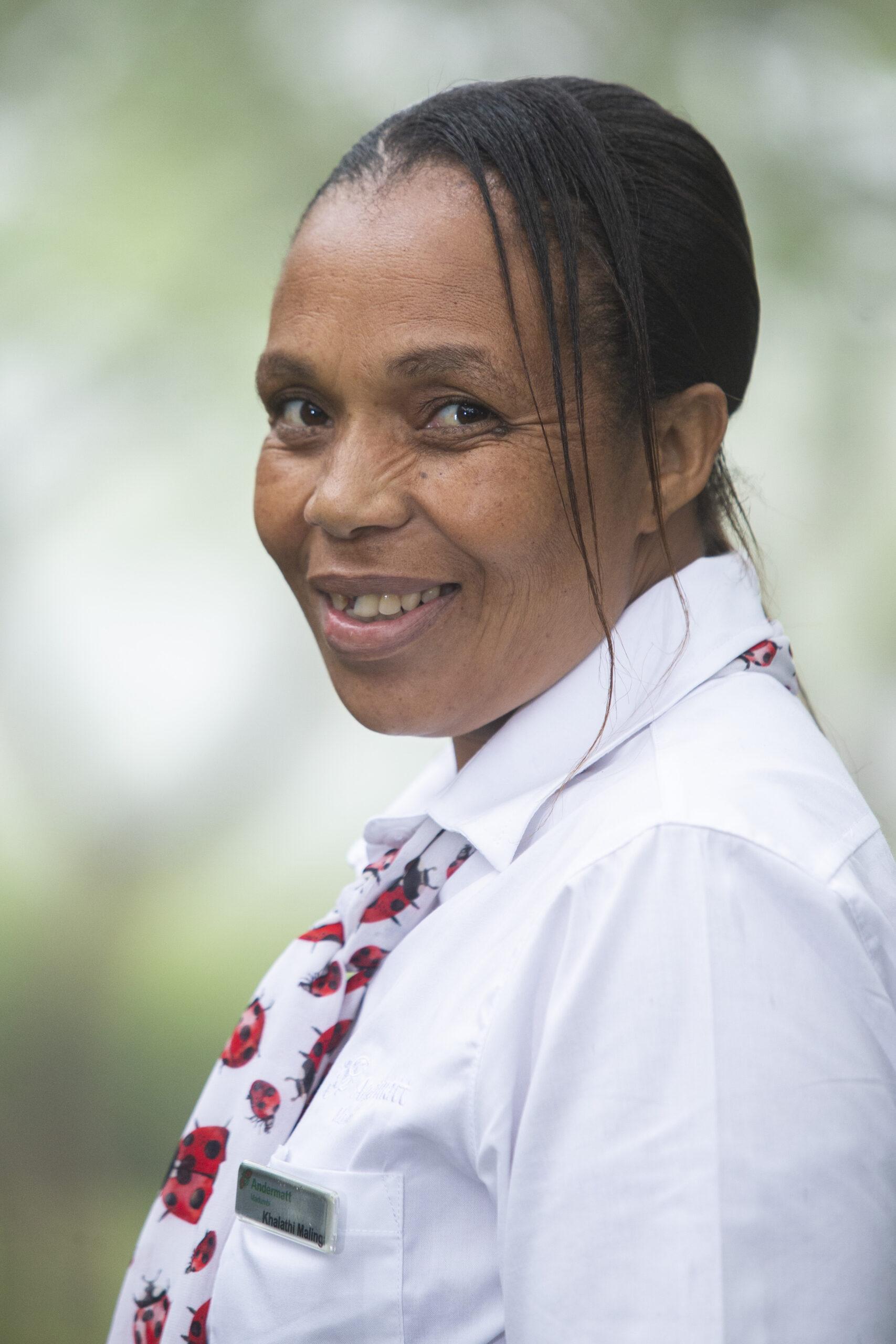 Khalati 
Succeeding in life. By putting my best foot forward I know great things will follow!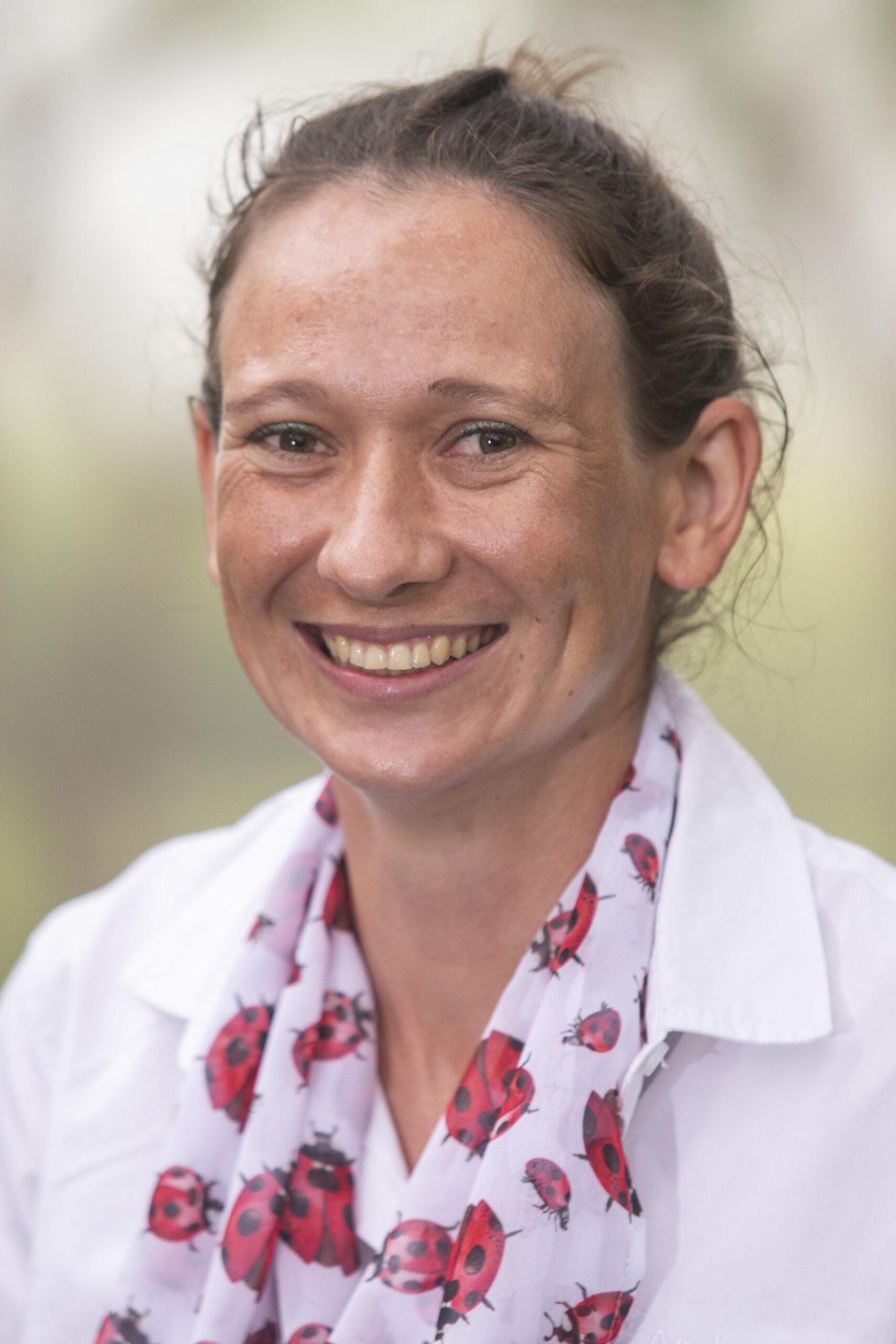 Nastassja 
We are helping farmers grow healthy food with biologicals rather than harsh chemicals, for our children and for the next generation.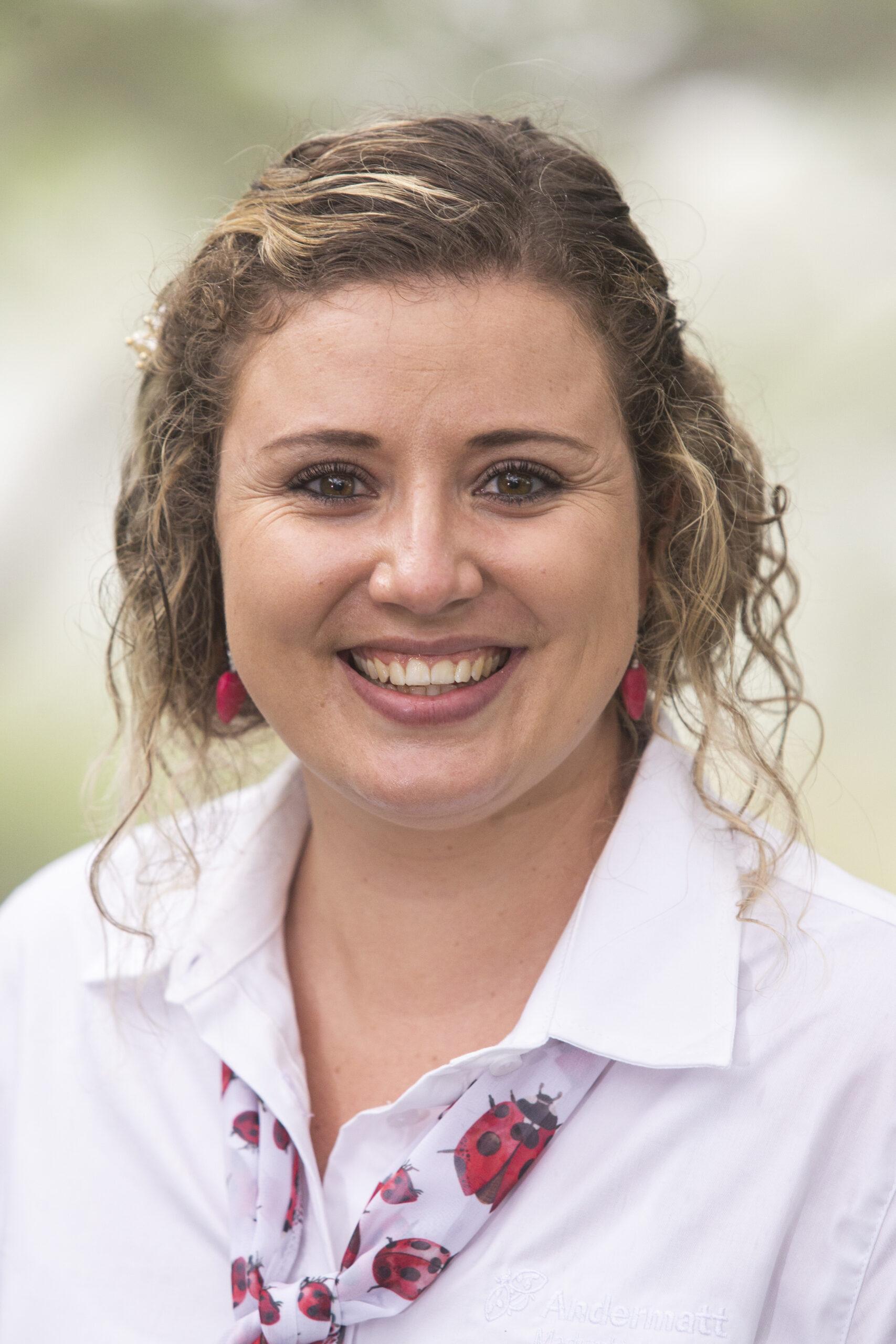 Marli 
If you don't go after what you want, you'll never have it. If you don't ask, the answer is always no. If you don't step forward, you're always in the same place.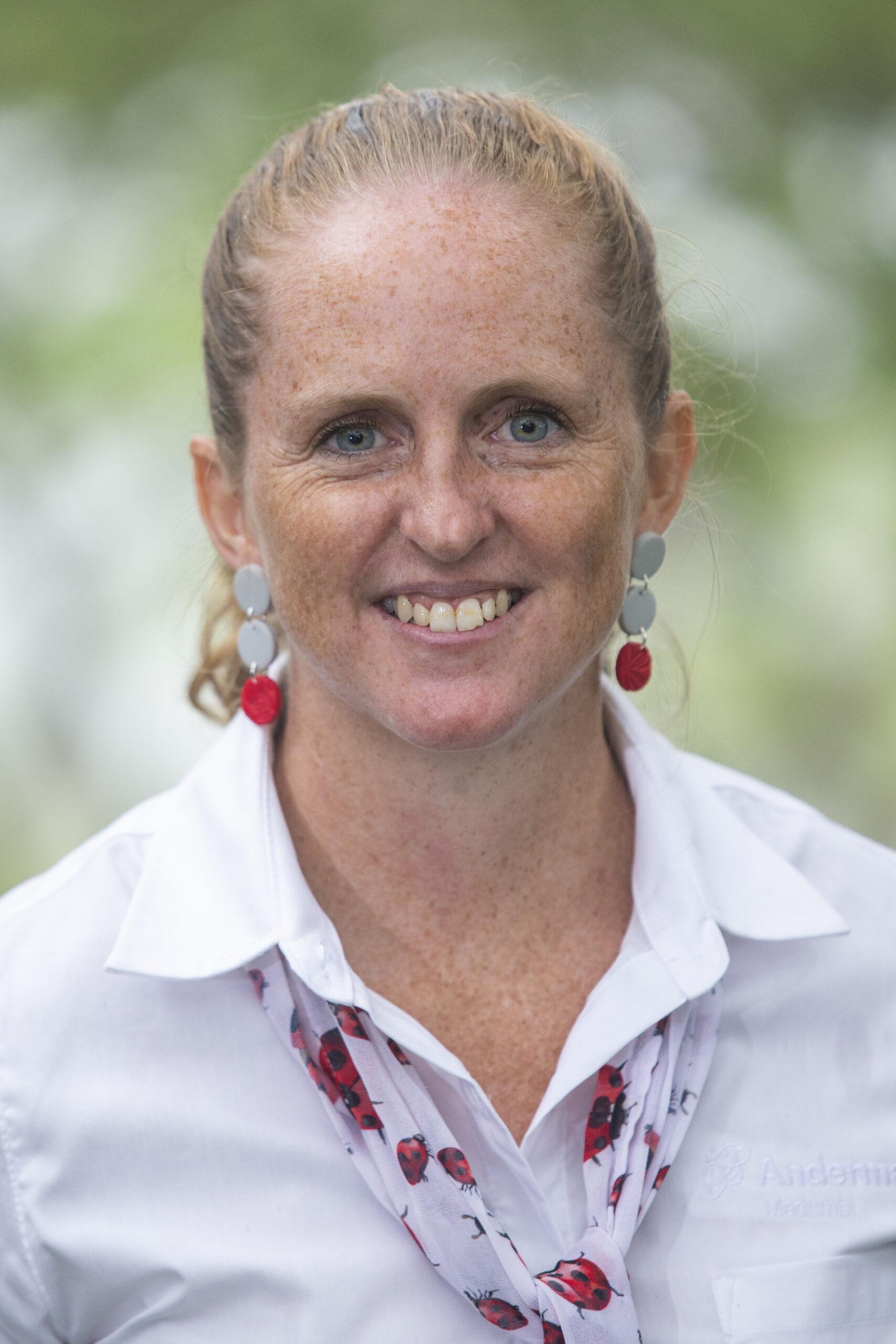 Megan 
What drives me to continuously put my best foot forward is our work family. Supporting our team and seeing its members and our brand succeed is the best reward and drives my passion for my work.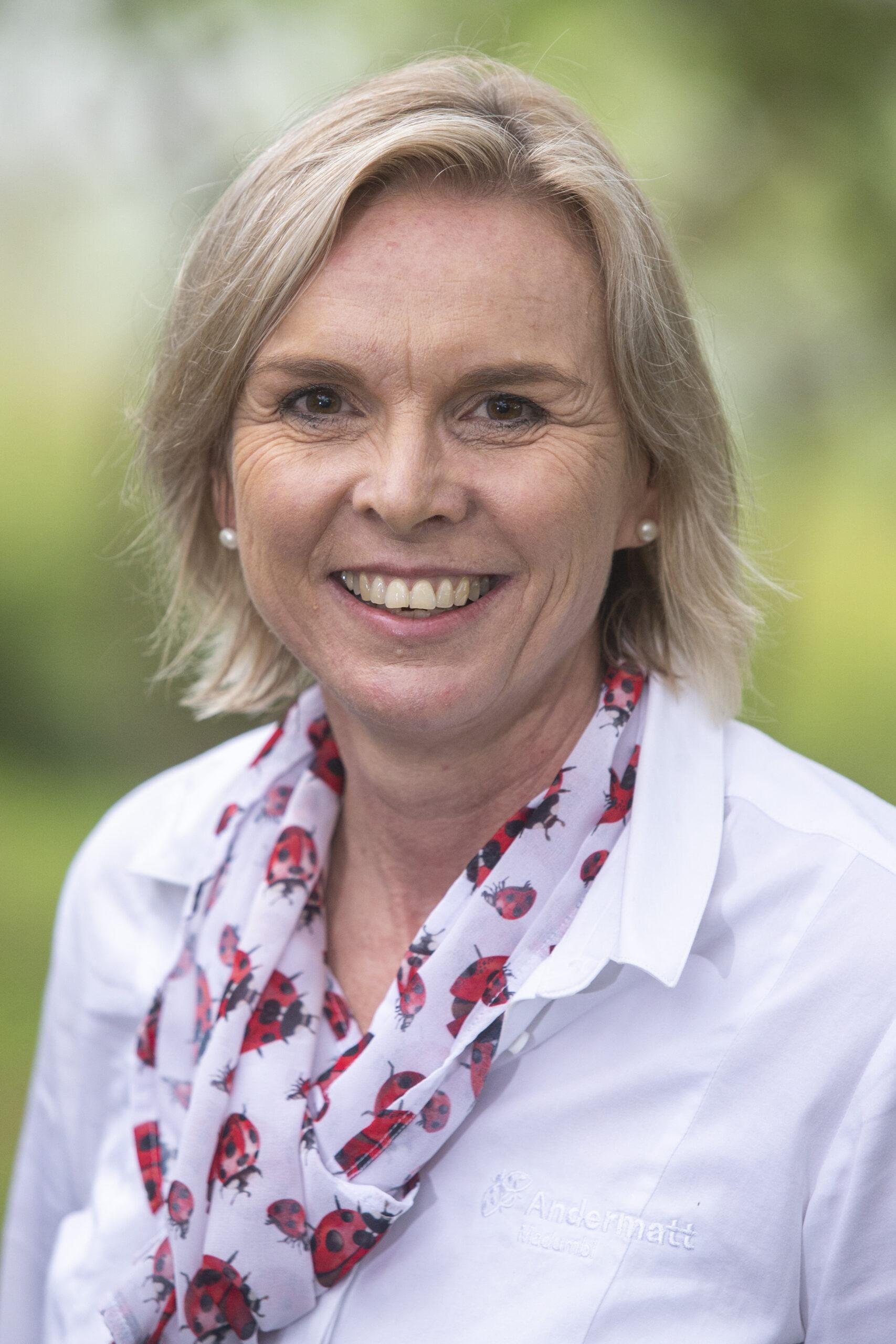 Michelle 
For the opportunity to continuously inspire people to be more than they thought they could be, and in doing so, lead them into a future where they can stand up with dignity each day and go to work at a commercially successful agri -entrepreneurial business. And, come home at the end of each day with pride and share a plate of healthy food,  attributable to hard work and Mother Nature's love.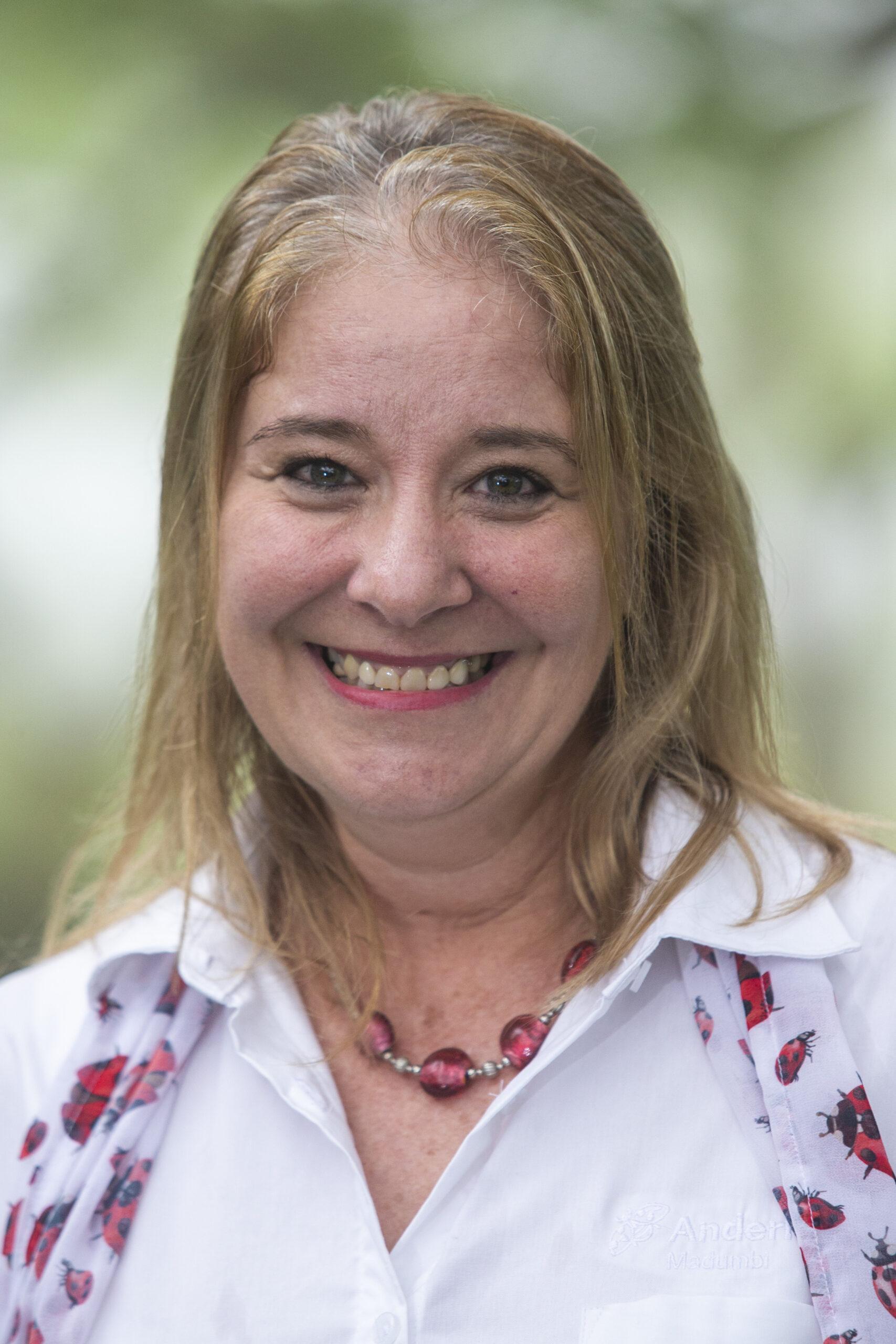 Lindi 
Recognise that mentors matters – No matter where you are in your journey, never stop reaching out to others for their wisdom or perspective and then do something as well as you can by taking that first step forward.
"Don't carry your mistakes around with you.  Instead, place them under your feet and use them as stepping stones"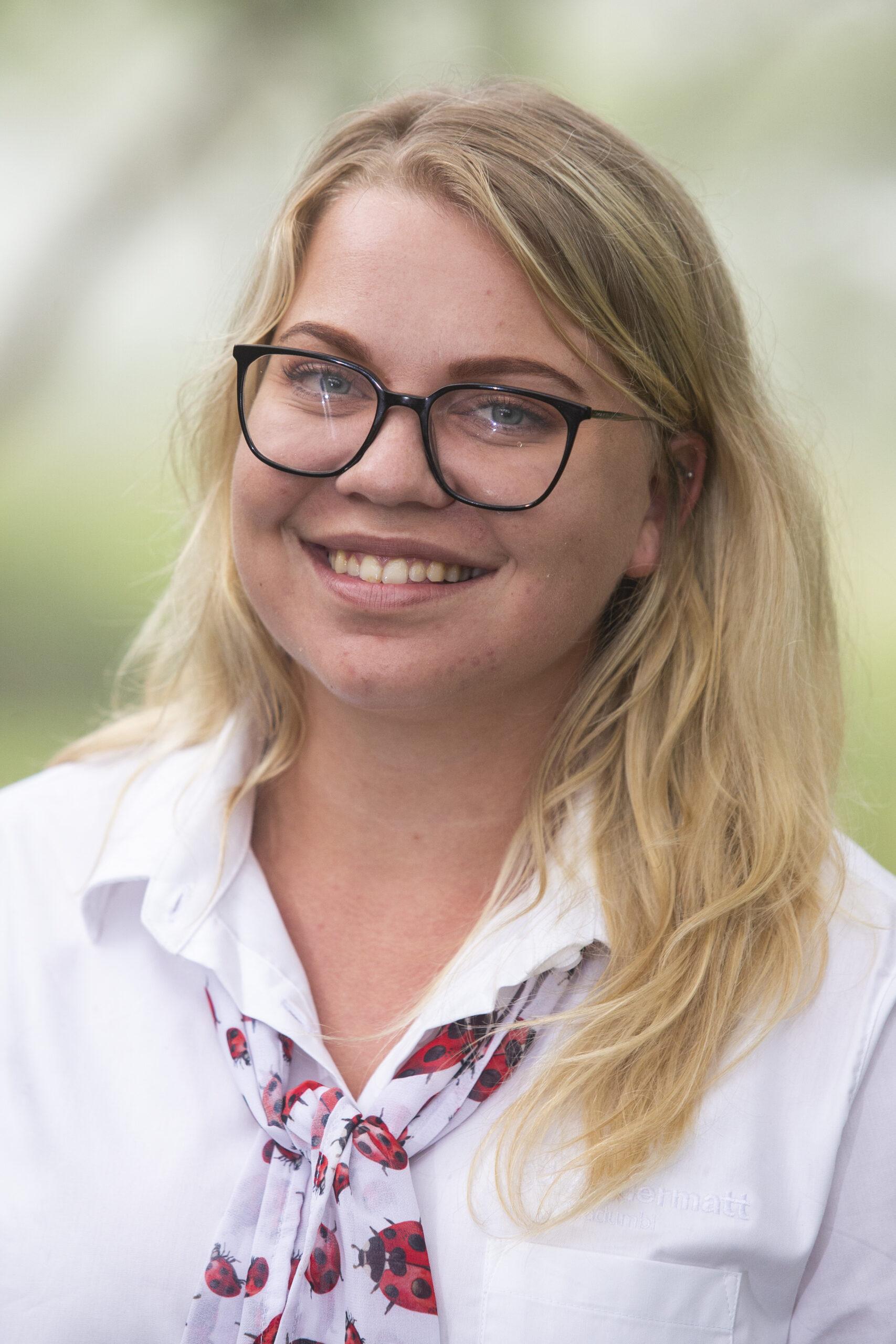 Suné 
"The success of every woman should be an inspiration to another. We're strongest when we cheer each other on." – Serena Williams
I chose this quote because women in agriculture face obstacles, and we need to stand together and inspire each other to rise to the occasion.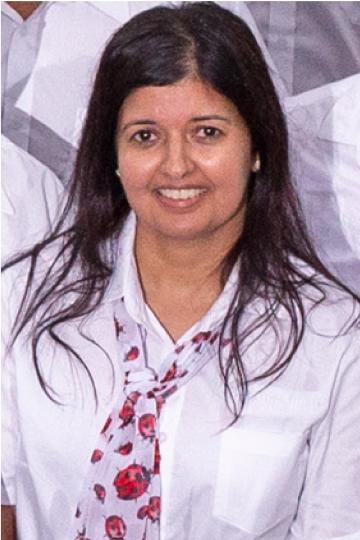 Janita 
I believe our mission and vision drive me to contribute passionately, knowing that my family and future generations will benefit from the work we are doing today.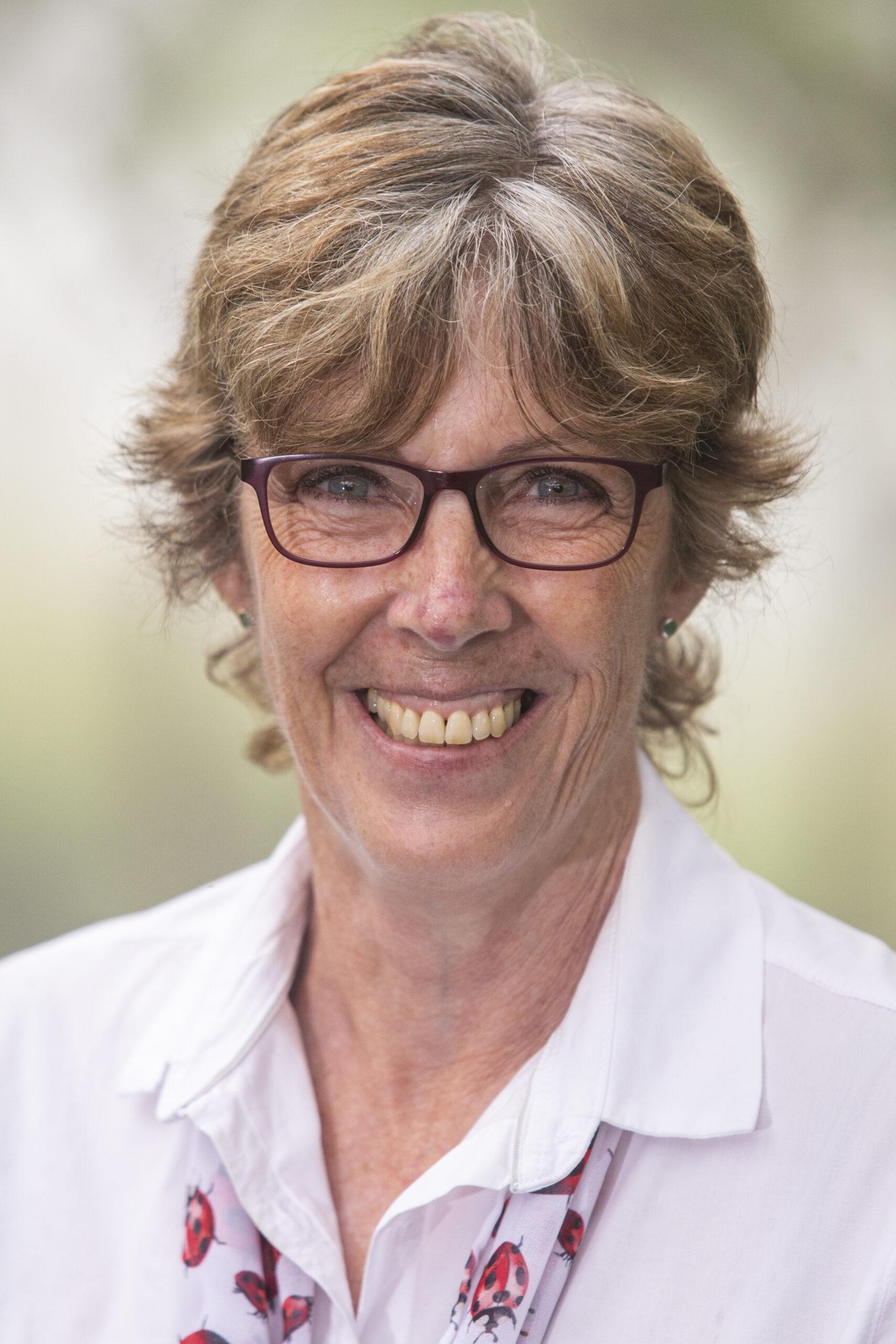 Colleen 
Firstly, I see myself as a professional individual and not categorised by my gender. I have spent the past 22 years working in both the scientific and agricultural arenas. It has taken a bit longer to integrate into the agricultural sector, which has historically been seen as predominantly a 'man's world'. However, the demographics have, and are, continuing to change. So as a professional person, I consistently strive to share knowledge and practical know-how about how to protect our soils, grow healthier food, protect our environment, be part of Land Stewardship for future generations. I want to make a difference and be part of that change.