Members of the Andermatt Madumbi, Andermatt in Africa and Andermatt-PHP teams were hosted by Andermatt Global Head Office in Grossdietwil, Switzerland earlier this year for a Global Group Connect.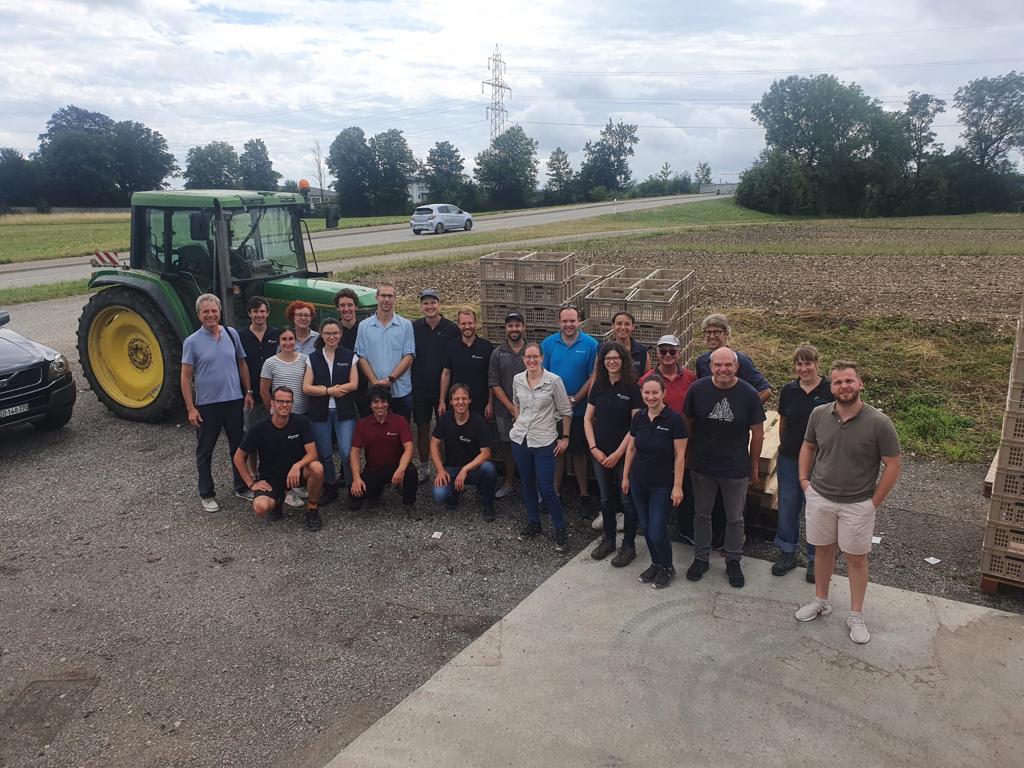 The event was organised by South African-based Dr Brendon Neumann, formerly from the Andermatt Madumbi team and now in his new role as Andermatt Global Product Portfolio Director. Other local attendees included Andermatt Madumbi Biospecialist Helgard van Rooyen, Andre Fox, Andermatt Business Development Director, Michael Niland, Area Manager and Matt Janks, Product Manager Andermatt-PHP.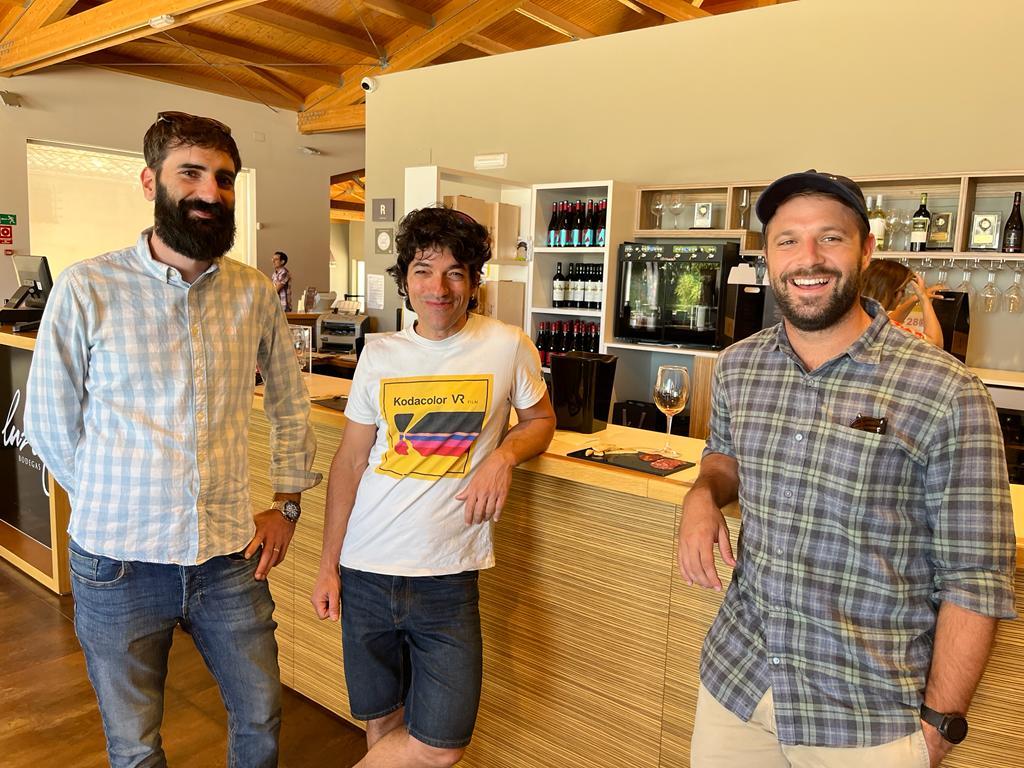 The purpose of the Connect was to unite sales, production and product management teams from different Andermatt subsidiaries to identify gaps and share insight on improving methods to deliver enhanced efficacy on farms using biological products.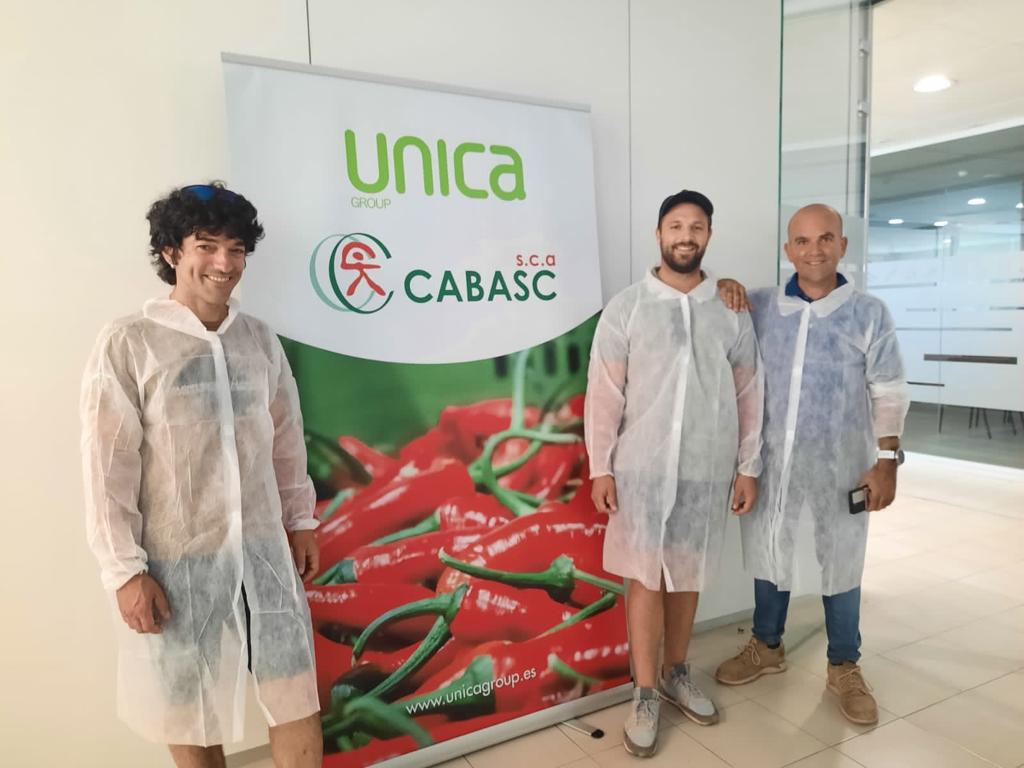 Key observations from the African-based attendees included:
The factory and facility tour is most impressive. Andermatt is a market-leading organisation with a passion for high-quality solutions meeting and surpassing the stringent QC standards expected by the Swiss.
Knowledge sharing – collaborating on the processes, quality assurances, and trial support/data methods used by different teams.

The opportunity to discuss, share and address global concerns, opportunities, and challenges shared amongst all subsidiaries.

Collectively prioritising key projects to the benefit of the entire group.

Collaborating on the best methods needed to combine science with real practical solutions, geared to ensuring an increased Return on Investment (ROI) for growers.

A variety of field trips facilitated shared insight within the regional teams, prompting collaborative product knowledge and understanding. In-field discussions prompt great networking opportunities, directly impacting the 'Connect to Grow' strategy vision of the group.

Unconscious brand awareness, brand integrity, and brand loyalty were enhanced, improved, and highlighted, for all.
Key outcome:
The event was extremely well received and hugely successful. It was agreed that the meeting will be held annually, shifting across countries so the global teams get exposure to different conditions, pests, crops, and diseases.

The event presented a great platform to share what works and what doesn't work. 

Attendees recognised the depth of skill available within the Andermatt Group and the global benefit of each subsidiary to leverage specialty knowledge from within.

From an African perspective, it is hugely valuable to learn more about international best practices. The tour provided a platform for African subsidiaries to place the needs of the regions across sub-Saharan Africa on an equal footing with the global team and make sure we position these needs as key drivers in the developments of the group going forward. 

A great opportunity to learn from a global stage and to build a network of wider global resources from which to harness future grower solutions.   

Practically, solid relationships were built with people across the world; it's much easier to ask for advice and support from team members whom you already have a personal relationship with. 

Shared learning on new products, formulations, and application guidelines which have seen success across different regions of the globe. 

It was humbling and encouraging to recognize that in many respects Africa is ahead of the curve with regard to product availability and grower support. However, many areas of future improvement were identified in our continuous pursuit to offer better-packaged solutions more efficiently to farmers. 

Although not confirmed, the Africa team hopes to host the next Connect here