The current registration process for biologicals (and traditional) pest control products in South Africa poses a few challenges.
 1. On average, how long does it take for a new chemical to be registered?
From the point when a new product (chemical or biological) is ready to be commercialized it takes a minimum of 5 years for it to be registered. A minimum of three trials need to be conducted per pest/disease on each crop which one wants to include on the label. These trials need to be conducted over a minimum of 2 seasons which means that just to generate sufficient trial data takes a minimum of 2 years. Very often this can take longer as a seasons trial data can be lost due to unfavourable climatic conditions or absence of specific pests or diseases in a given season etc.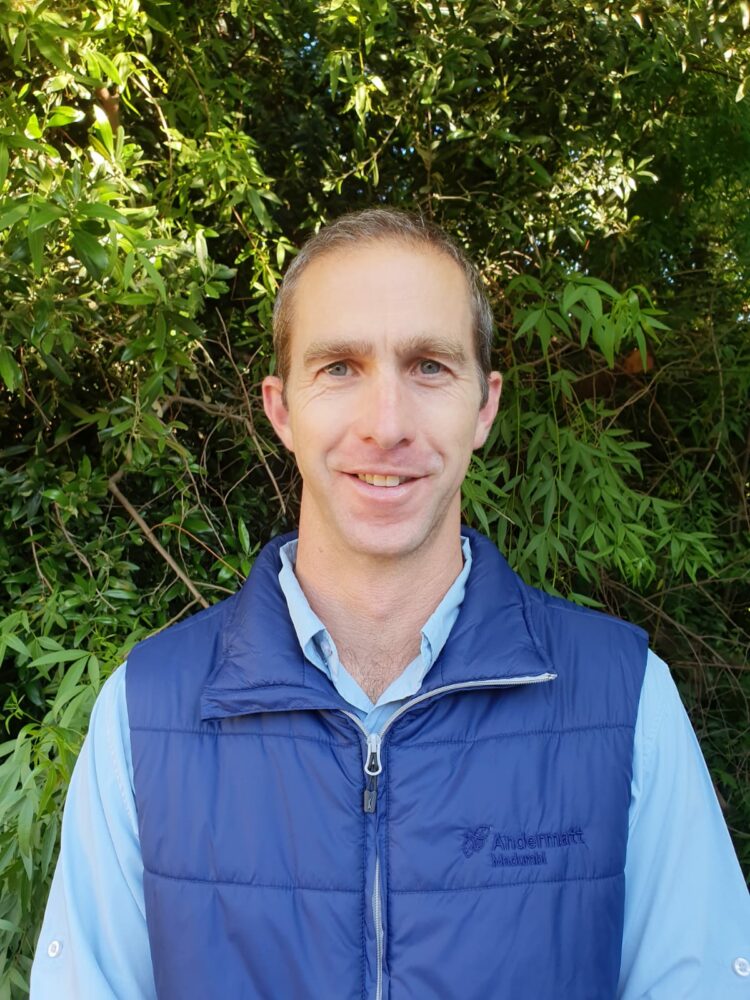 Dr Brendon Neumann comes with a wealth of experience in the biological industry with a Doctorate in Plant Pathology.
Once the trials are completed and the registration dossiers compiled and submitted it currently takes approximately 3 years for the dossier to be evaluated and approved.


2. In lieu of increasing legislation that prevents certain chemicals from being used for certain markets, and new products that then need to be developed that are acceptable, are our registration processes and lead times problematic?
Approved, registered and effective products are being lost not only through legislative changes but also through natural resistance development in pest/pathogen populations. This problem starts to snowball as with fewer products available to use it becomes increasingly difficult for growers to follow good agricultural practices in terms of resistance management through rotating or alternating products containing different active ingredients.
I believe the registration processes and requirements are largely in line with international standards and are required in an attempt to keep poor quality, ineffective or even dangerous products off the market. However, the long lead times currently being experienced (3 years and more) are hugely problematic. Legislation changes, as described above, can occur relatively quickly with growers being given 1 or 2 seasons notice in order to adapt their pest control programs in order to remain compliant. When it is taking 3 years just to register a product (excluding the 2-3 years of required efficacy trials) growers are increasingly faced with situations where they are left with no registered products which are approved for use in the desired export markets.
What are the biggest stumbling blocks in getting new products approved?
The largest stumbling block is without doubt the 3 year lead times at the registrars office. As stated above, the trial work etc is largely necessary and I believe most companies are happy to comply with these requirements. However, to have a completed registration dossier sitting in an office or store room somewhere not being looked at for 2-3 years is an entirely unnecessary delay which is costing agrochemical supply companies and South African farmers and making it difficult for our growers to remain compliant and competitive in international markets.
What can be done to streamline this process?
Additional capacity is required at the registrars office. There are currently more applications being submitted per month than the existing staff can ever hope to process. This means that with each month the situation just gets worse. Either the government needs to provide additional budget for extra staff or this needs to be generated through some form of public-private partnership. Some proposals have already been made for industry bodies to assist with financing additional staff at the registrars office. The problem with this is that it can be misinterpreted by some as industry trying to interfere with government responsibilities.
If it is not sped up, what are the consequences for the food sector?
The consequences for the food sector are that growers will find it increasingly difficult to remain compliant in terms of only using registered and approved pest control products. This could impact South Africa in terms of lost income generated through export of agricultural produce as our growers struggle to compete in export markets without new market compliant solutions. At a local level it also threatens food security as growers have less registered (legal) solutions available in their toolbox to help protect their crops from a wide range of ever adapting pests and diseases.