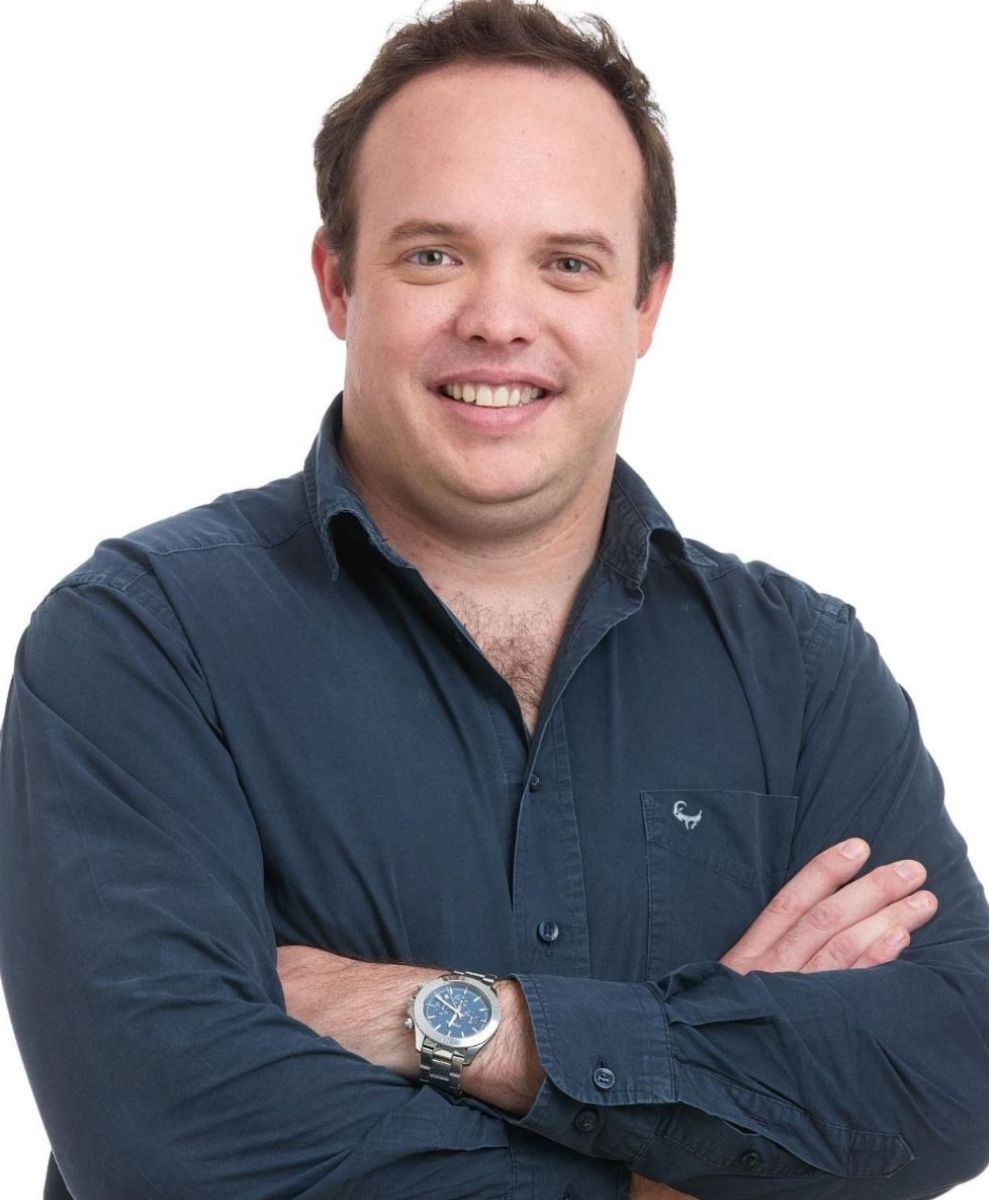 Andermatt in Africa is delighted to announce that Dr Michael John Niland has joined our team. Michael is a family-oriented scientist with a professional focus on the enablement of people and businesses. He holds a PhD in Biotechnology from Rhodes University and an MBA from GIBS. Michael is driven by developing effective solutions to problems, through the disciplines of applied science, system design and user experience.
Michael has experience in management consulting across process design, market assessment, strategy and business alignment for listed South African companies. Subsequently, in a more IT and analytics-centred role, he was pivotal in building a predictive data analytics business from inception. On the completion of this project he returned to management consulting where his projects focussed on supporting NGOs to execute and enhance the last mile of healthcare services in Southern Africa.
Michael grew up on a farm in the KZN Midlands and thoroughly enjoys being back in this environment. Michael will support Andre Fox, Andermatt Business Development Director, heading up the expansion and development of Andermatt in Sub Saharan Africa and supporting the advancement of both sustainable and more productive agriculture.

Welcome to the team Michael! We look forward to harnessing your expertise in our vision of  'Healthy Food and a Healthy Environment, for all'.